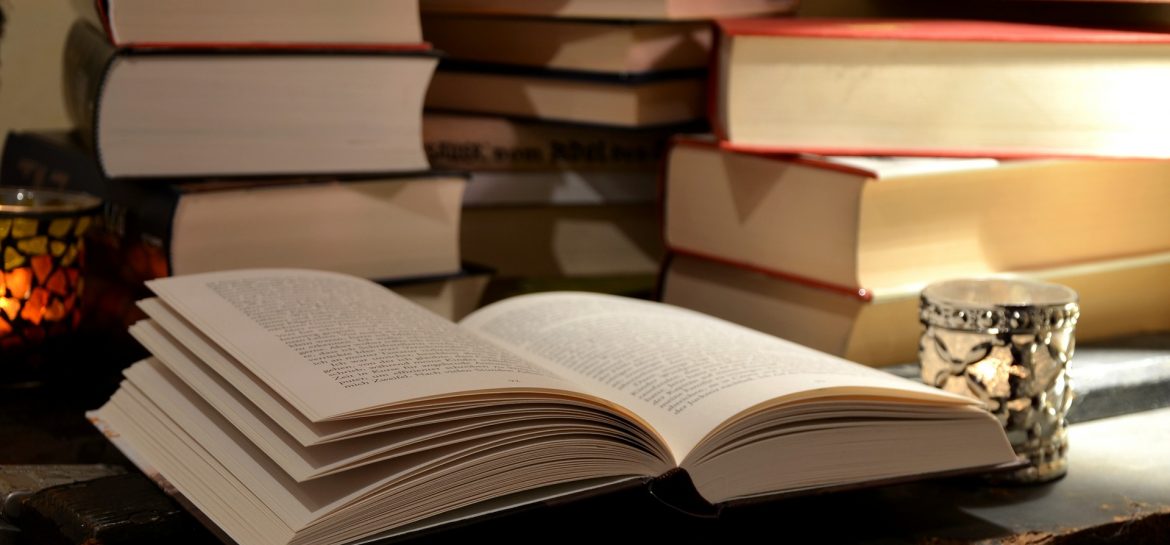 What do you do when you have three CSA kohlrabies left in the crisper drawer that need to find a better purpose in life?
Make soup!
I intended to make these amazing kohlrabi crostini again, but just haven't yet. It will happen. But now that I know everyone in the house will eat kohlrabi, I can feel free to serve it anytime. The crostini were awesome and we've also used kohlrabi sautéed as a side dish. But I was looking for yet another way to use this strange looking alien vegetable.
I found this Creamy Kohlrabi Carrot soup on a Pinterest pin while searching for kohlrabi recipes. It looked so good and I had a huge bunch of carrots to use. Perfect. The recipe is simple enough, but I did learn a very important lesson. Before you make your soup, make sure that the instructions actually make sense and that you aren't trying to read an English translation of a recipe from a post written in Romanian while you're working your way through a new recipe. Also, make sure that you didn't flake out while reading the recipe and miss several ingredients on the list, too. This is key.
The beautiful thing about soup, though, is that it can be flexible.
In the end, the translation issue wasn't a problem. I like to cook by instinct anyway, using recipes more as a guide than as gospel, so I forged ahead. I had three kohlrabies to use and the recipe said use two. I hate celery and rarely use it even when recipes call for it, so I skipped it. And because I'm me and I'm completely distracted today, I didn't even see the lines about using potatoes and onions. I didn't have any of the baked garlic loaf mentioned and, frankly, didn't understand quite what the recipe wanted me to do with it anyhow. And somehow when I switched to a different browser, the kohlrabi suddenly became turnips. What the…?
So I faked it.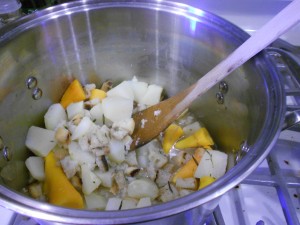 I honestly couldn't make sense out of the bread part, but it seemed like it was supposed to be in there. I did some quick reading on bread in creamy soups and apparently this is a thing. Learned a new trick today and it's a good one. Huzzah.
It turned out just fine in the end and the Fab Hub taste tested to prove it. He offered his expert opinion on the level of herbs and seasonings, did a little dance and strutted around the kitchen being proud of himself for eating something with kohlrabi in it, and said it was just fine. His fine.
So here's my adaptation of the Creamy Kohlrabi Carrot Soup from Monica at Eat, Love, and Be Happy. While you read, I'm going to eat.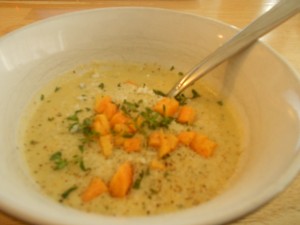 Creamy Kohlrabi Carrot soup (adapted from recipe at Eat, Love and Be Happy)
Here's what you need:
butter (a few tablespoons for various steps – read below)
3 kohlrabi
6 – 8 small carrots (I used the kind that came in our CSA bunches, about 4-6 inches long.)
several slices of whatever kind of bread you like (I honestly didn't measure and the stuff I used was a rosemary, olive oil, and sea salt loaf we get at our supermarket bakery. I would say the cubes ended up at about 1 – 2 cups.)
fresh rosemary, thyme, parsley (no measurements were given; I guessed at amounts until it tasted right)
salt and pepper to taste
3-4 Tablespoons olive oil
1/2 cup light cream (It called for heavy, but I used light and tossed in some extra butter to compensate.)
grated parmesan cheese
sunflower seeds
Here's what to do:
Peel vegetables and cut into a nice size for boiling – just like you would do for potatoes. I actually left the carrots whole since they were small.
Cover the vegetables with enough water to boil and give them some room to swim.
Salt your water to taste.
Boil your vegetables over medium to high heat until finished. Vegetables are ready when a sharp knife will pierce them easily.
Use a slotted spoon to remove your vegetables and set aside. Keep the water from the boiled vegetables – you will need this for your "stock."
While your vegetables are cooking, dice your bread.
In a large soup pot, warm a tablespoon of butter or some olive oil and toss in the diced bread. Cook until lightly golden brown (or darker if you happen to look away for fifteen seconds too long).
Add the boiled vegetables to the pot with the bread.
Add water from the boiled vegetables in the amount needed to make your soup the consistency you prefer. I added about 3 or 4 ladles, and then used a potato masher to get everything combined. From there, I added water until satisfied with the consistency.
Add the herbs, salt, and pepper to taste.
Add cream and olive oil.
Adjust seasoning and herbs to taste.
I broke out the immersion blender for this one because I was working with a large pot and didn't want to transfer things back and forth to the Vitamix® as I was working on consistency and flavor.
I did reserve some boiled carrot to dice and sprinkle on top, as the original recipe suggested. It's a nice touch, but not crucial to the finished product. I also had no idea what to do with the sunflower seeds, so I just sprinkled some on at the end with the parmesan cheese. Again, a nice touch – try it.
Enjoy!