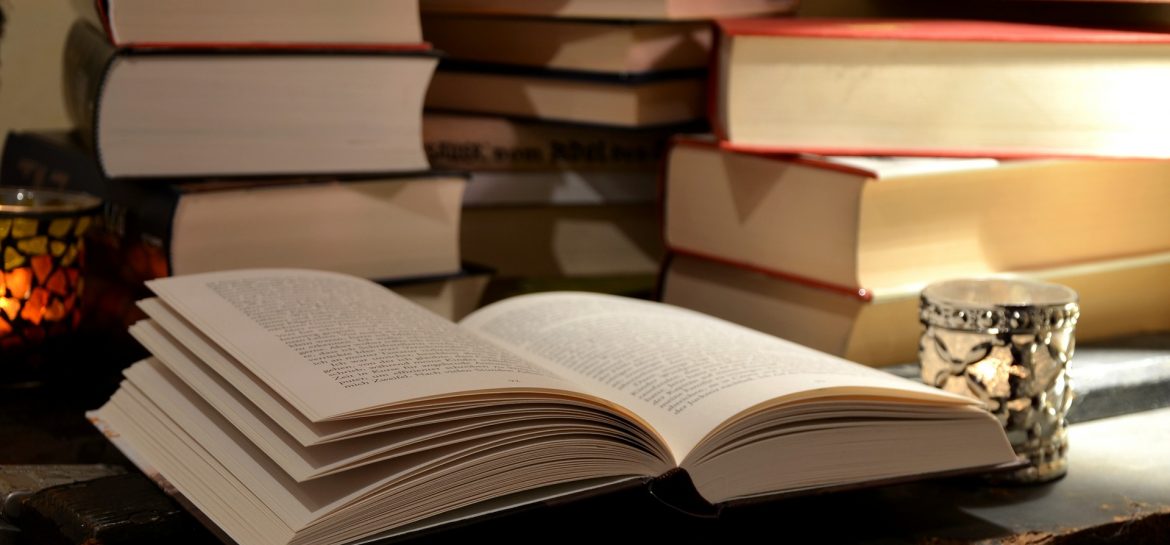 Maybe having two meals with a similar cultural spin within one week is too close for comfort.  Maybe it creates a tense form of sibling rivalry as the two duke it out for Favorite Southwest/Mexican Meal of the Week.
But before we address the question of the Favorite Meal, another issue must be discussed:
I had something for lunch on Tuesday that was so delicious it was ridiculous.
Get this: bacon, peach, and arugula sandwich.  No kidding.  It's from Food Network Magazine (July/August issue) – go here for the photo and recipe.  I made only minimal change here – I used regular store-bought mayo whisked with dried basil and lime juice rather than the olive oil aioli version the magazine/site describes.  Oh, and I used turkey bacon because that's what I had here.
I was just too hungry to fuss about it any longer than that.
I do think that the aioli would've been delicious, or even a homemade mayo version like I just read about in Alice Waters' The Art of Simple Food.  But believe me, it was just as fine with what was in the fridge.
Back to our Favorite Meal Feud:  In the last week, we have tried two different recipes with a Southwest/Mexican spin that were equally terrific and are now on our "we will be making this a lot" list.
First, we checked out Caramelized Pineapple Quesadillas with Spicy Strawberry Salsa from How Sweet It Is.  These were truly a party on a plate.  Maybe the best quesadilla ever invented.  They were really pretty easy to prepare and the mix of ingredients in the quesadilla was fantastic – Kidzilla loved and Fab Husband loved (and he is not even a fruit person).  The strawberry salsa was definitely different, but in a very good way.  It had a nice sweet and spicy mix, but not overly heavy on either end.  I think it would be great on just about any chicken dish or just plain old tortilla chips for a snack.  I could even see that being an interesting bruschetta topping.  Granted, Fab Husband drew the line at the salsa and Zilla found it a bit too spicy for her hyper-sensitive palate, but I could've eaten it on a spoon all by itself.  (Maybe I did.)  If you don't feel like fussing with the quesadilla process and prefer to just toss the ingredients into a taco shell or soft tortilla, that worked nicely on leftover night as well.
The one that made Fab Husband really happy was Crock Pot Beef Carnitas Tacos from Eat Live Run.  First of all, they were good-smelling, and surprisingly tender.  There is nothing wrong about walking in from the day's errands and being greeted by the aroma that was waiting for me.  I opened the crock lid to check on things, barely nudged the beef with a plastic spatula, and it absolutely fell apart, as promised in the ELR post.  I have to admit I had been skeptical, but that sold me.  Well, that and the beautiful smell.  I grabbed my slow cooker, hopped in the car with it buckled safely in the back seat and headed to Mom's house for dinner.  It smelled so good in my car, I was practically in tears and my mouth actually watered.  That is the honest truth – the aroma as I drove was truly moving and I say that with all seriousness.
I think I may love food way too much.  In fact, once again, I was too excited to remember to photograph.  I have to stop doing that!
The beef carnitas were quite possibly the best tasting taco I've ever had.  After he finished his second, Fab Husband said that this meal had successfully managed to duplicate the taste and texture of the meat he loved from a small burrito shop nearby that closed.  (Thanks to Jenna at Eat, Live, Run!)  He said "we will be making this a lot."  He had leftovers for lunch Tuesday and was just as happy.  So these little babies travel well – literally.
So which meal emerges victorious?  Unlike other sibling rivalry stories where there is a clear family favorite, none can claim that title here.  Decide for yourself.  Click over and give these a try – I promise you will be happy!