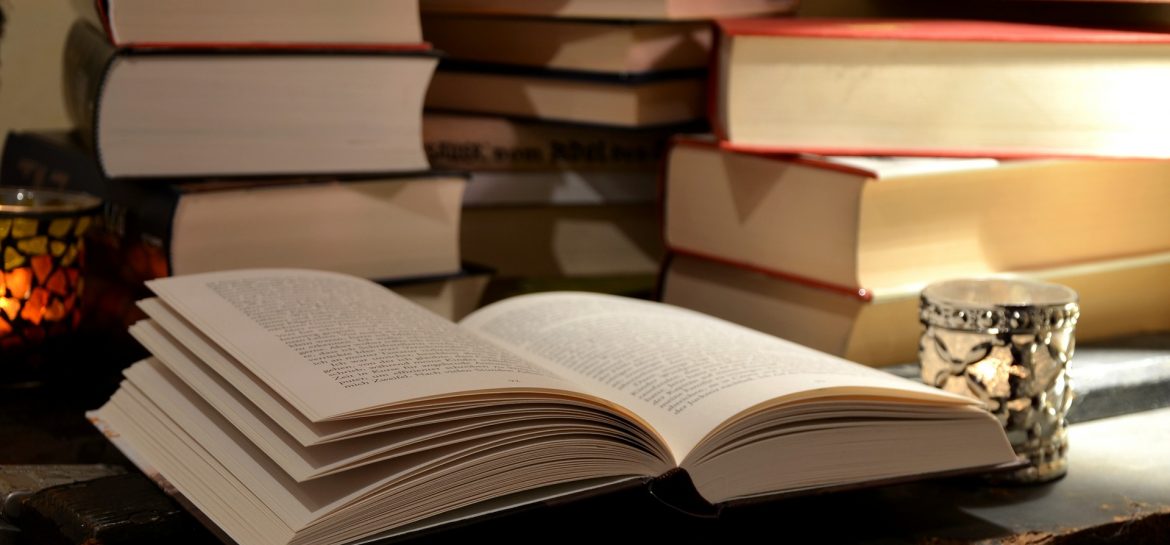 No muse befriends, this week, really, friends – haven't found much to post here. Maybe I've just been focusing my brain power on other projects this week.
Anyway, better late than never, here is my list of thankfuls for the week. I am…
Thankful that – for the moment at least – it is not snowing. Or sleeting. Or raining. Or freezing fogging. That has to be perhaps the most ridiculous weather phenomenon I've heard yet.
Continue Reading

"Ten Things of Thankful – Thawing Out and Going Basic"