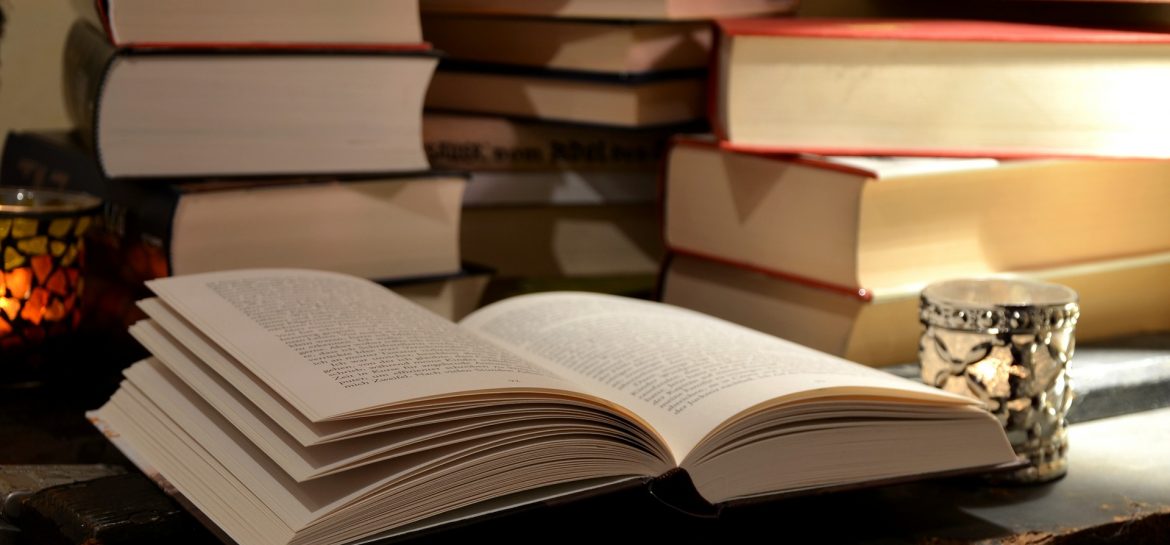 It is very difficult to focus on improving our daily routine when every other day is a snow day. Or a delayed opening. Or something.
Seriously, how are you supposed to get into any kind of rhythm when there just isn't even a beat to follow? And hasn't been one since like…Thanksgiving?
There has been one distinct benefit to the disruption and the down time. I've had a whole lot of time to work on the de-cluttering and a whole lot of time to think about what is and isn't working and how to proceed from where we are now. I have some ideas…
Continue Reading

"Focus on Routine – Crafting a Plan"