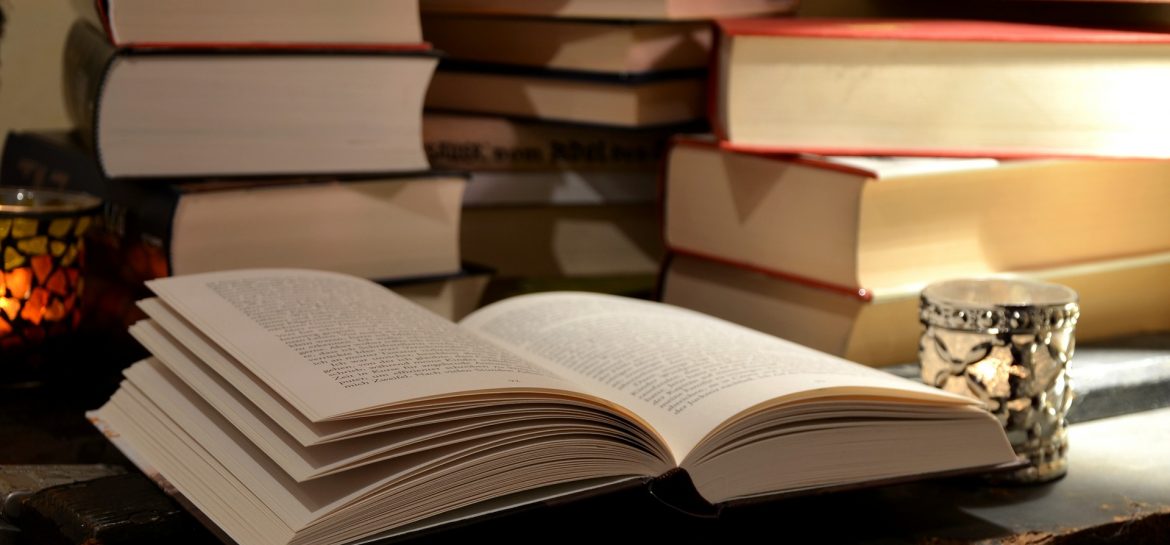 How is it possible that a week has gone by so incredibly slow and incredibly fast at the same time?
And then the weekend did the same thing? It was Friday afternoon like five seconds ago…how is it Sunday evening already?
Since we're down to the wire here, I'm jumping in on the tail end of the TToT hop this weekend. I really didn't want to skip and fall out of the habit (yes, it would be that easy for me), so no frills attached, here we go.
Continue Reading

"TToT – Fast Pass Edition"