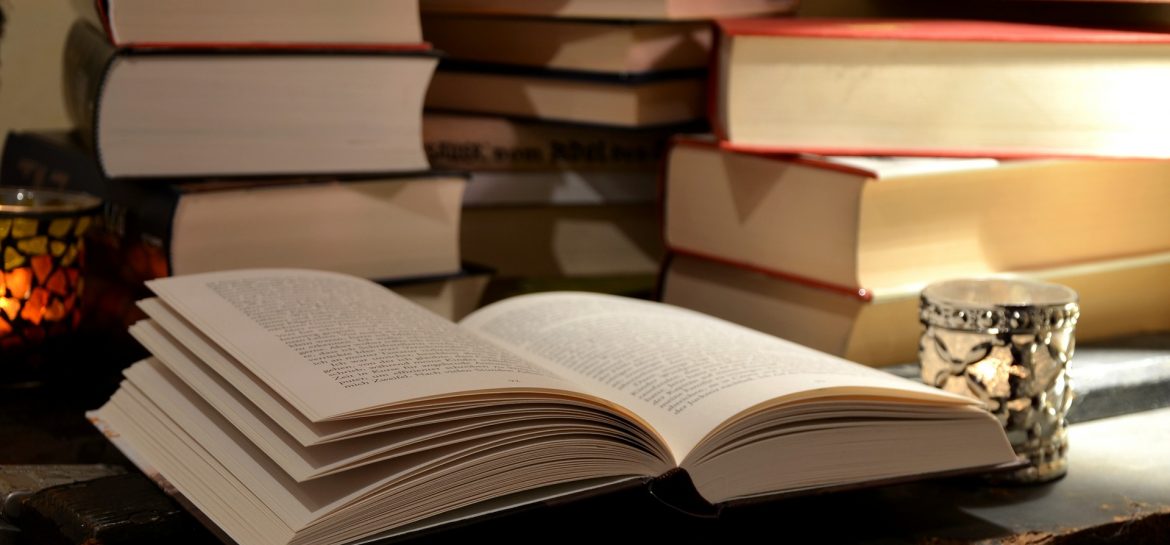 This week just felt like summer.
We had a great lunch at an old favorite hot dog place early this week. While of course you can have a hot dog any time you feel so moved, there is something about this place that goes with summer. Maybe it's because we always got their take-home doggie packs for summer cookouts at my Grandparents' house. Anyway, while enjoying our hot dog lunch and a bit of a nostalgic stroll down Memory Lane, we got to witness people being human to one another. Kind, even. It was a great experience all around. Check out the story here for more on that.
We made more progress on our Great Clean and Purge Project. The final update is coming in the next few days along with a little bit about why this has been such a big deal for us. So for those who have been following along (or anyone who wants to know), check in Monday or Tuesday for that.
We went on a short hiking trip last weekend and got to see some wonderful things. It's difficult to say which was the greater thing to see: our pretty close encounter with a pair of what we are pretty certain were golden eagles or butterflies that seemed to follow Kidzilla everywhere. In either case, we grabbed some great photos and memories along the way and it was a great trip. I'm glad (and I'm sure my family is thankful) that I managed to get over my less-than-positive mood about the whole thing at the outset and enjoy the day. Take a look…
Continue Reading

"TToT – Beautiful Summer Days"