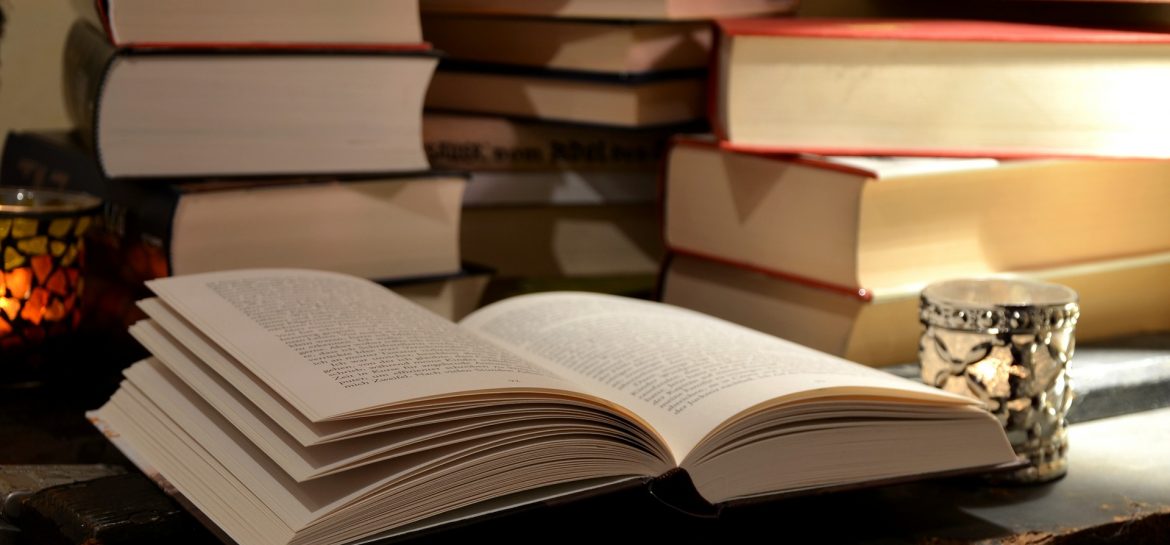 I have been thinking so much about my One Word for 2014 – Focus.
My main task right now is to figure out how to take that word and turn it into an umbrella underneath which I have smaller sections, if you will, to work on. This is way harder than I thought it would be. Which things should be the main objects of my Focus project? Which of the many areas where I need more focus should I be thinking about first? Aaaaaaand….I'm stuck again.
But a few days ago, reader Steve* left a comment that kind of jumped out and gave me the light bulb moment that I needed. Steve's suggestion was that rather than think of what to focus on, think about how to remove distractions. Bingo! Thanks, Steve!
And with that comment and few more hours of mulling it over, I decided that for the month of January, I will do just that – first work on removing distractions. Actually, I was pretty happy to realize that I've already been doing that! This fits perfectly with what I'm already doing with my fifteen minutes per day of de-cluttering and organizing our house and, with a little luck, ultimately our lives in general. So, I figure it must be just the right thing to start the year off.
It really  just makes sense, doesn't it? How can you think about what you need to focus on if there are too many distractions swirling around? I can't remember to take care of the sewing pile because it's sitting behind a huge pile of books. I can't exactly find a space for Kidzilla's lunchbox supplies in the pantry when the pantry shelves are filled with things that need to be put downstairs for the garage sale in the spring. And I can't have a garage sale in the spring if I can't find the floor of the garage. So the most positive flip is to start removing those distractions so that I can focus on the more important things. And the first thing around here that has to go is the piles of clutter that are so typical of a place where someone with ADD/ADHD lives and works. And in this house, there are three of us and at least one cat with it so the piles are amazing.
So there it is…one simple thing. For the month of January, I am continuing to work on removing the distraction of clutter from our house, one pile and fifteen minutes at a time.
How are your One Word goals coming along?
* Steve, by the way, has a great blog called Do Something Cool where he writes about living life adventurously, positively, and purposefully. The blog title is no accident. So skip over there and give him a look.
 ~~~~~~~~~~~~~~~~~~~~~~~~~~~~~~~~~~~~~