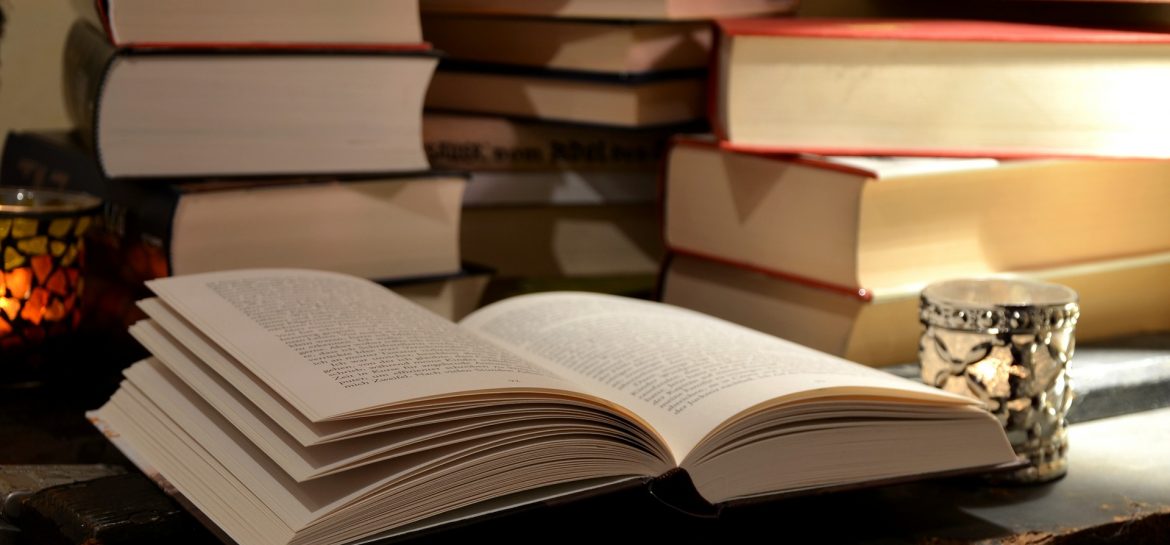 Sometimes it's nice to take a look at where we've been.
Every now and then I take a look through photo albums, old letters, piles of filing in my office that need to be handled…but I haven't done much backward observation here on my blog. Today's as good a day as any, so come along with me and let's visit the ghosts of blog posts past…
Continue Reading

"Once Upon a Year or Two Ago"