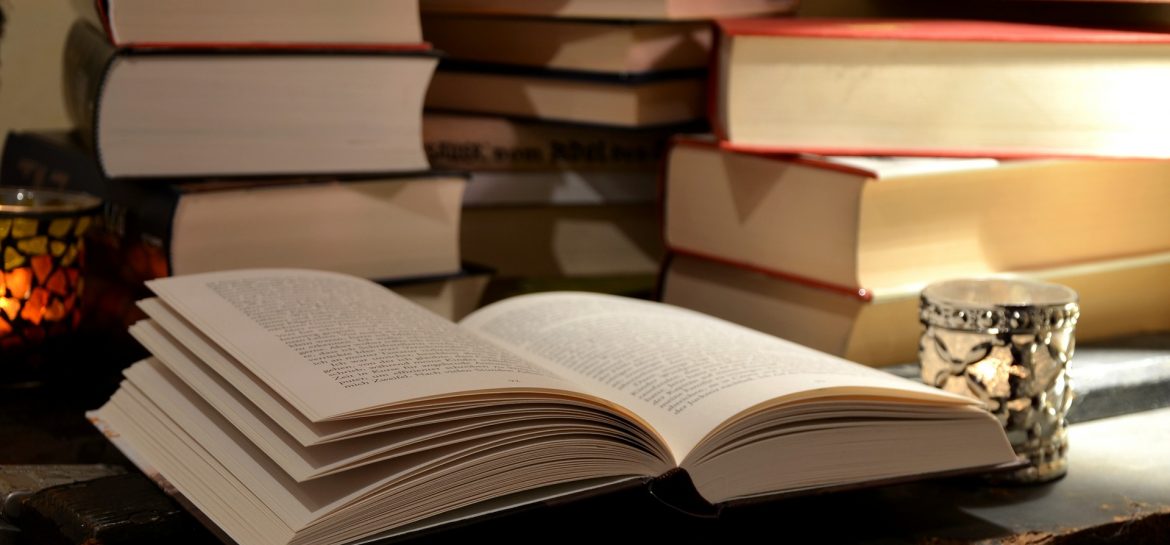 I have tried for days to write this post.
I have wanted to write this post for months. I practiced it in my head. OK, I had one line down, but still. This should not have been the post that I struggled to write. It kind of bothers me because rarely, if ever, do I struggle to find words to say something. Why now?
I was thinking about it all wrong. I was trying to tell the story by looking behind me, explaining what has led to this moment, this decision, and focusing on the doors that have been closed. But none of that matters, really, because this isn't about what came before. This is about what is yet to come.
Allow me to digress for a moment. It's relevant, I promise.
Continue Reading

"The Open Door"