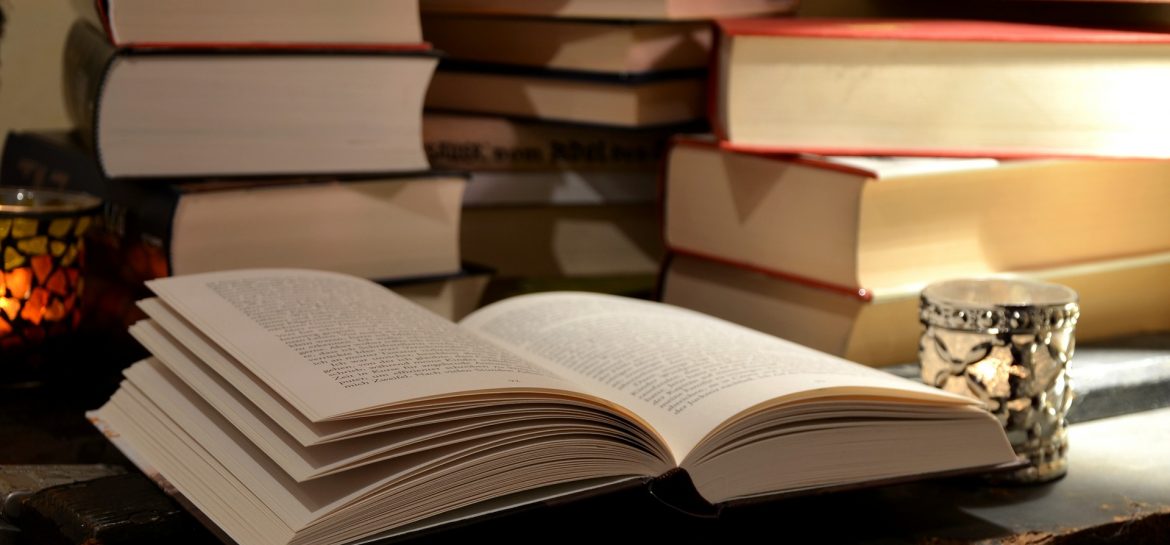 I am standing outside of my comfort zone. It feels good.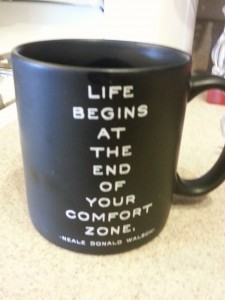 Recently, I have put myself and my writing "out there" for others to see, to critique, and to share. I am thankful that I had the courage to do it and I am thankful for the feedback I've received. I am thankful for inspiration to write and when that is not present, I am thankful for writing prompts.
Continue Reading

"TToT – Outside My Comfort Zone"