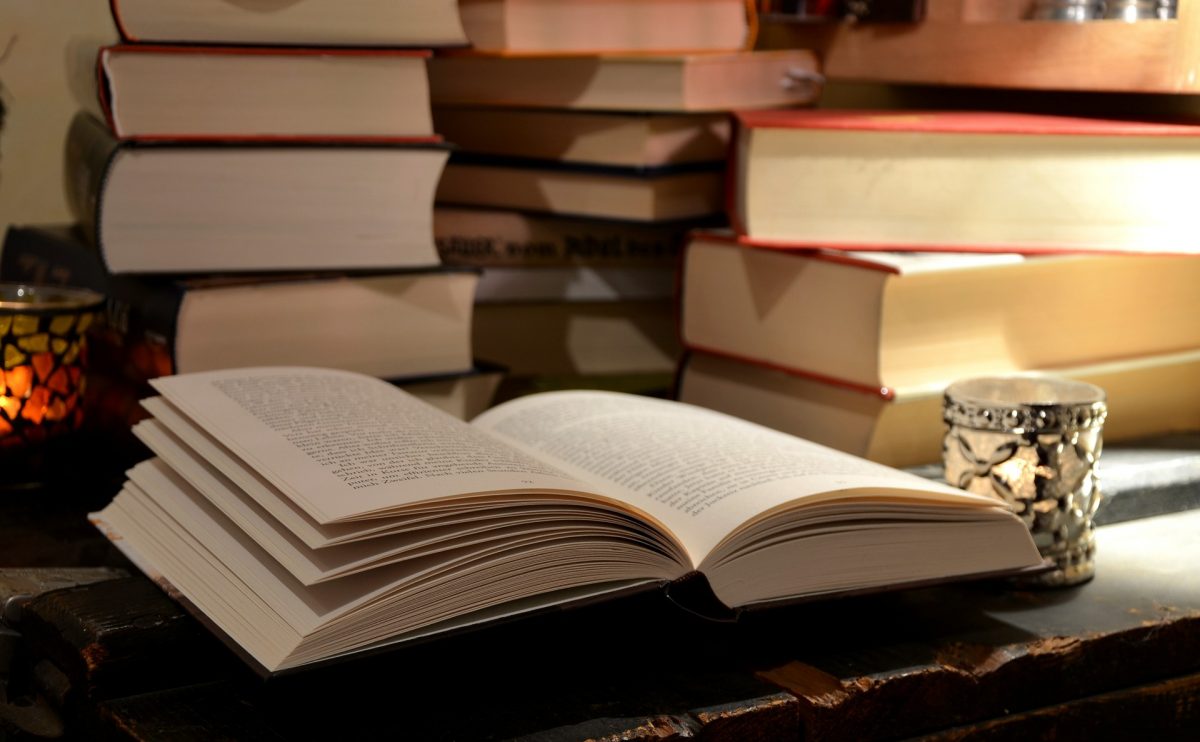 I'm pretty sure I only served one or two detentions in school.
I was a "good kid." I was a teacher's kid, for crying out loud. There was really no option where in-school conduct was concerned – if you did something bad and your parent was a teacher, they knew all about it before your butt ever hit the front seat of the car.
Continue Reading

"Detention: Not Exactly The Breakfast Club"