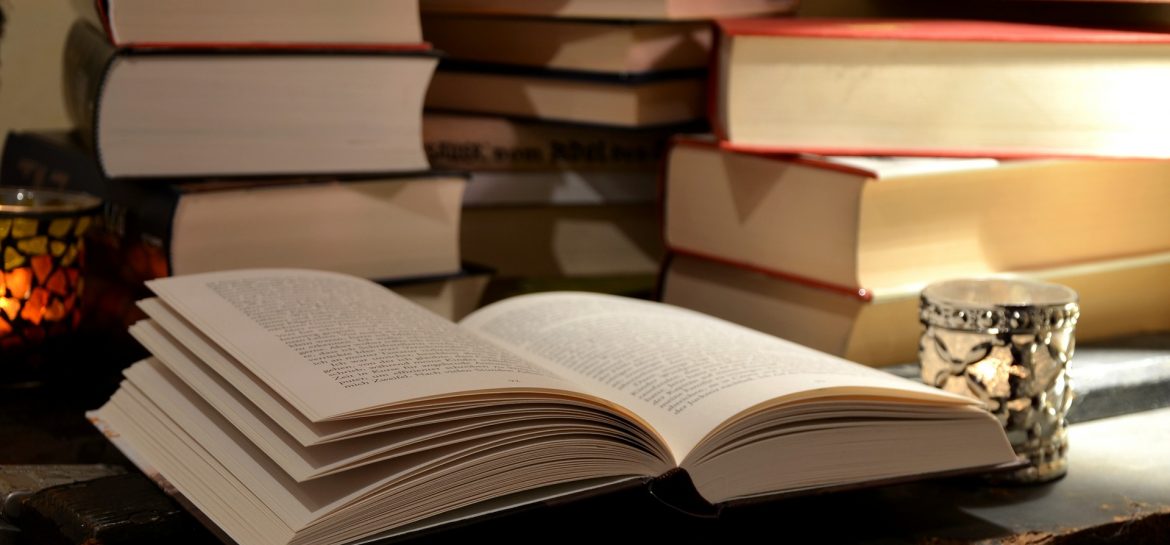 So I've had this blog for a couple of years now.
I'm not even going to pretend that I understand most of the technical part of how it works. But I'm willing to poke around and look things up and read about whatever it is that I need to do. This usually works pretty well.
There are, however, a few things that I just don't understand about my blog. I've tried to figure these out, but I'm coming up blank. And I'm really frustrated because I can't get my blog to behave the way I want it to.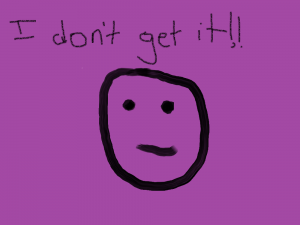 So perhaps some of you out there can help me. I've met a lot of great bloggers in the last couple of years. In the last couple of weeks, I've been introduced to even more. Surely someone out there has some experience with this stuff.
Continue Reading

"Friday Five – Things I Do Not Understand About My Blog"