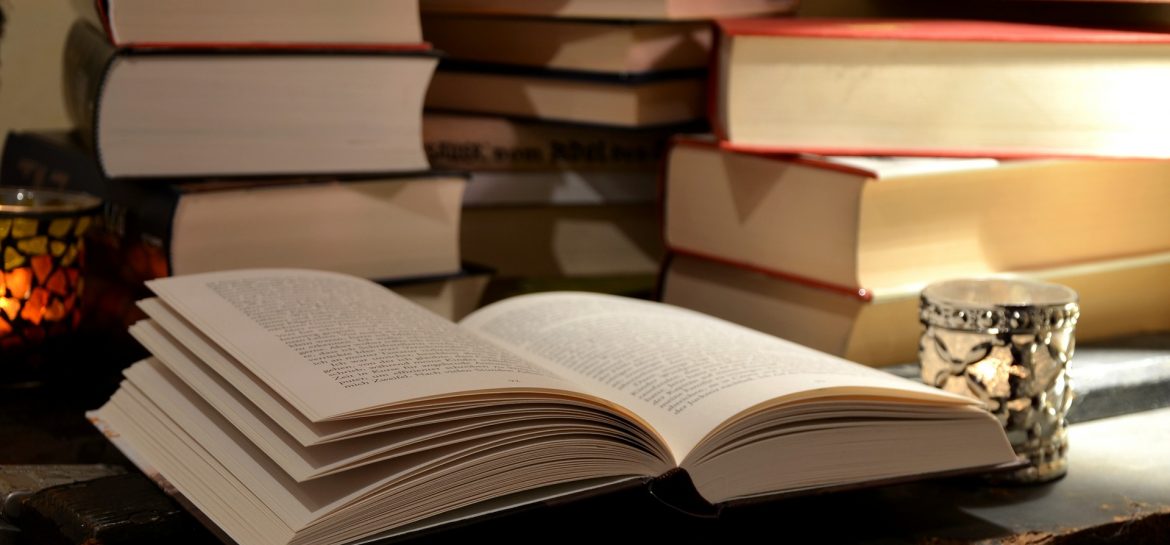 Nothing says fall better than wonderful smells cooking coming from a bright, warm kitchen.  With cooler weather finally here, I wanted to get started right away.
I actually found two great recipes last week and wanted to put them to use.
Truth is, one recipe sounded terrific, but I was never going to do it the way it was presented.  The meal is Honey Mustard Roasted Chicken with Apples.  The original is here at Amy Kritzer's blog, What Jew Wanna Eat.  I love this blog.  Amy's food is great and her posts are fun; she has a great sense of humor.  Amy calls for a whole chicken, which this family will never eat – just not fans of the dark meat so a whole chicken is a huge waste for us.  But how delicious does that meal look?
So I filed it away.  But I kept thinking about it.
And then I found a post at Heather's Modern Meals for Two blog for Quick Roast Chicken that puts a roasted chicken meal on the table in less than 40 minutes.  Heather's recipe looked fantastic and I was all set to give it a whirl – I even had some fresh rosemary in the refrigerator.  But then I thought AHA!  Why not use the quick technique from Heather's post with the flavors from Amy's?
And so I did.
The result was a deliciously fall supper in almost no time at all.
I say almost because the process was just a bit slower than it might have been due to the fact that I was coaching Fab Hub through some of the preparation.  See, my hands were a little out of commission considering I had just gotten four stitches in my hand that afternoon.
That one I'm saving for Tuesday's post…so please come back for that story.
In the meantime, give this chicken a try and you will enjoy a very happy fall meal.  Since my hand is really killing me and typing takes forever, I will refer you to Heather and Amy's blogs for specific instructions.
We used Amy's flavors on Heather's process.  Make sense?  Just season the chicken in the way described on Amy's honey mustard post, but rather than a whole chicken, we used two chicken breasts and about half the amount of apples and onions listed.  Put your chicken in a baking dish and bake the way Heather describes on her roast chicken post. The only thing we did not do is cut the chicken into small pieces – it sill cooked just fine.  Oh!  Do take the time to mix up a quick gravy from the chicken jus like Amy mentions – totally worth it.
We served the chicken, apples, and honey mustard sauce over Rice Select Royal Blend and with sides of basic french cut green beans and our favorite carrots, Roasted Carrots with Honey Ginger Glaze from Eat, Live, Run.  Zilla has renamed them "singing carrots" because the first time we made them, she said they made her mouth "sing and dance and laugh…"  They are really good carrots.
I even took pictures…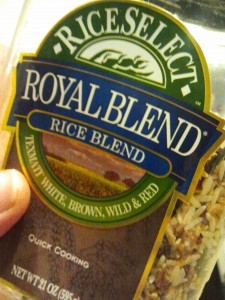 Thanks again to Fab Hub for his assistance in the kitchen.  Look how great those chopped apples look!
Enjoy!