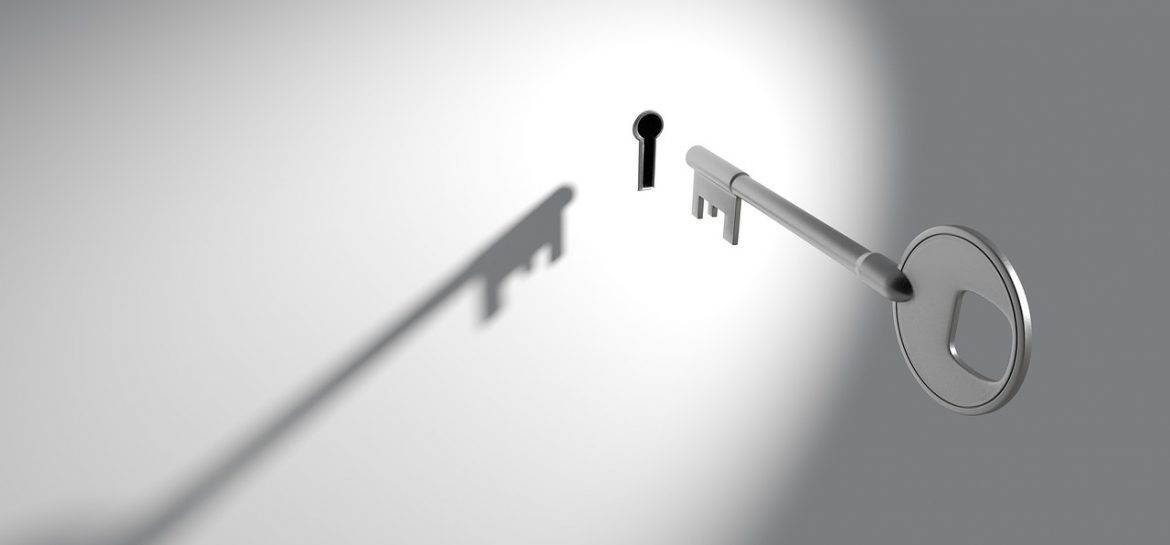 Jack opened his eyes, startled out of sleep by the intense brightness that stabbed at his eyelids.
The blinding whiteness surrounding him reminded Jack he was not in his bedroom and this was no simple hangover after a barroom brawl; it was much worse.
His body sharply reminded him of the ordeal he went through to get the key – an ordeal he knew was important, even if he didn't quite understand why. He struggled to rise from the cot and drag himself across the room toward a black spot – the keyhole – suspended in the center of the room on a segment of floating wall.
As he inserted the key and turned, the sound of slamming doors immediately filled the space, bewildering Jack for a few moments until he realized it wasn't doors at all – it was the sound of the walls slamming together as the room folded in upon itself.
Jack covered his head and heard someone – maybe himself – cry out, and when the noise finally stopped, found himself standing in a sprawling meadow, the sun warming his aching body.
~~~~~~~~~~~~~~~~~~~~~~~~~~~~~~~~~~~~~~~~~~~~~~~~~~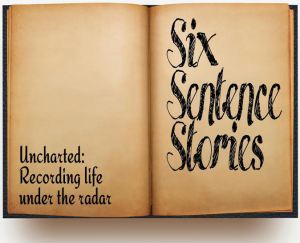 Each week, the lovely and talented Ivy Walker hosts a link-up challenging writers to spin a tale in six sentences – no more, no less. 
This week's cue is KEY.
Click on the link right here to link your own post and read more Six Sentence Stories from some wonderful storytellers.