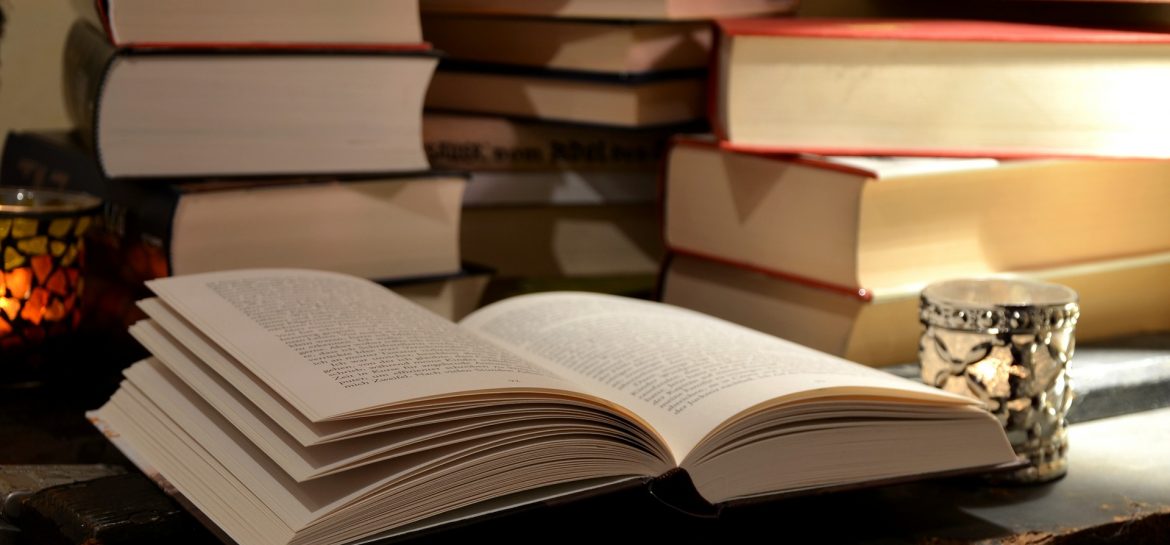 I had a dream the other night. It was about eggs.
Yes, eggs.
I dreamt that I found two eggs fallen from a tree – miraculously unbroken – and returned them gently and safely to the nest. That was pretty much the whole thing, but it was vivid. I asked the Hub what he thought and he immediately offered an interpretation. We decided that the dream was about potential and things to come and nurturing those ideas so that they come to maturity.
I like the idea of hopes and dreams being realized. And I like that we are coming (finally) out of the throes of winter and moving slowly into spring. I have to say slowly because we had snow here this week and rather cold temps at night. Like life, I suppose, all good things take time. A lot of time. Happily, though, we have had a hint or two more that things may be moving along for us. And so we continue to hold onto that hope.
With early spring comes spring holidays.  Around here we celebrate and observe Easter and Passover so we have a week full of holiday traditions, both old and new.
Considering Zilla's food dye sensitivities, I thought it might be prudent to explore other options for dying our Easter eggs. Happily, I stumbled on a lovely option using melted crayons that I found on Pinterest quite by accident. I thought why not? Zilla always has tons of crayons and so we thought we'd give it a try. Tell you what – this worked great! The post and tutorial come from SAS Interiors. The tutorial is clear and simple and the eggs turned out perfectly. We were able to add fun details to our eggs that you just can't get with a Q-Tip and food coloring.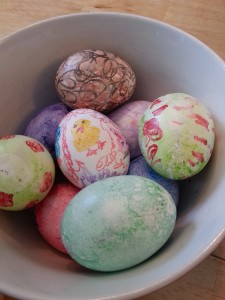 We have hosted a traditional Seder meal here in the past. While we did not this year, we are still enjoying some of the Hub's favorite foods. One of his favorites is charoset,  a sweet "paste" (which is not the most appetizing description, I know) made with fruit, nuts, spices, and red wine. We use that as part of the Seder to make a Hillel sandwich with morar (usually horseradish) and matzah. For some less traditional options, charoset is great over vanilla ice cream and leftovers make a great smoothie starter. Thanks to Amy at What Jew Wanna Eat for the smoothie idea last year!
I'm roasting a chicken today and will use the carcass for homemade chicken broth later. Homemade broth has to be one of the greatest things I ever learned how to make in my kitchen. I love that by using the ends and peels of veggies we waste less, but the fact that it's made at home with love and we know precisely what's in it is even better. It really feels good to use that in soups and other meals.
The Hub has also requested matzah ball soup because it's just awesome. Quite possibly the best way to enjoy matzah during Passover. Of course, matzah pizza is a pretty fun idea and we may try matzah nachos before the week is over – thanks again to Amy.
For me, Easter isn't quite Easter without a whole bunch of devilled eggs. I'm taking some to my family's Easter dinner on Sunday – three ways! There will be my famous traditional devilled eggs, of course, but we also love Fat Guacamole Devils and this year I'm trying a few devilled with red horseradish. If I feel really ambitious, I may just make a few for the center of the plate that look like chicks hatching from their eggs. We'll see.
Zilla and I will head to morning Mass in our Easter finest to hear the children's choir sing tomorrow. Later we will spend the afternoon with family. Zilla is looking forward to an egg hunt and spending time playing with her cousins.
Zilla has the house decorated with dozens of Easter bunnies. I think she pulled every chick and rabbit out of her stuffed animal collection as well as some decorative ones she recently acquired from my Mom and all of her Easter crafts from school. We have bunnies and chicks everywhere! It's so fun to watch her enjoy putting them all over the house and it's pretty hard not to get caught up in her excitement.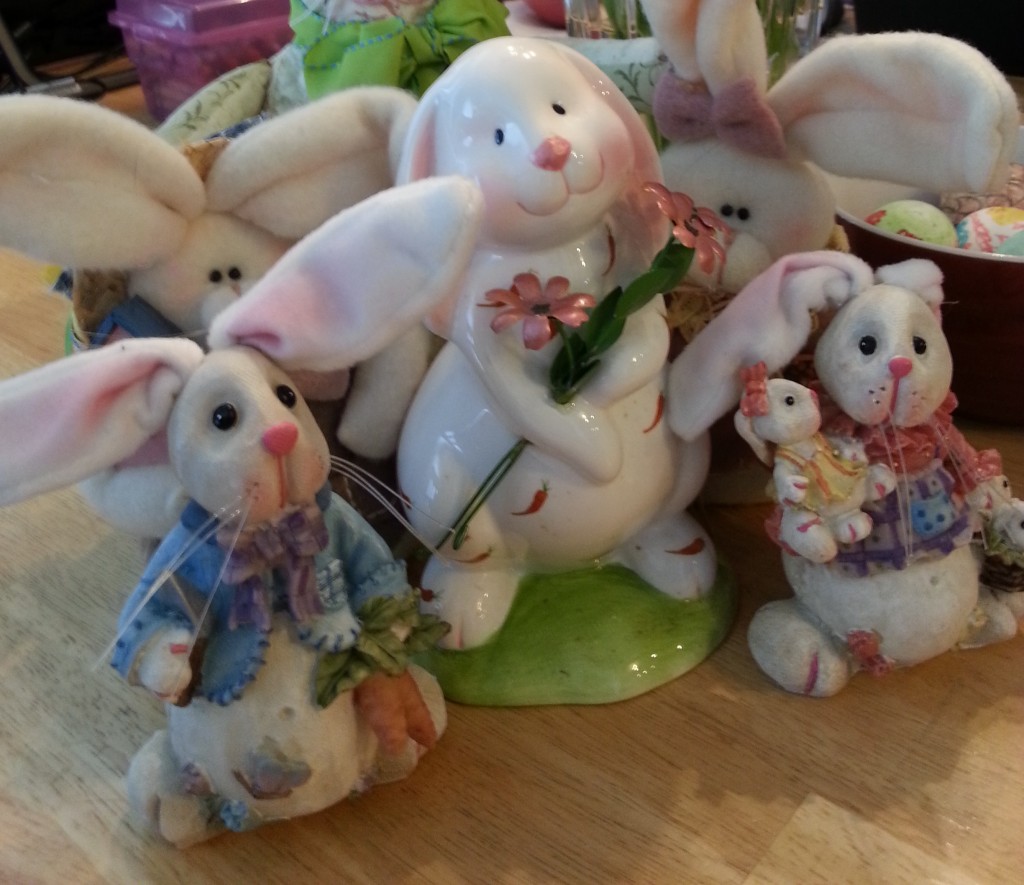 Zilla requested pink tulips for the dining room table and I found some at the market this week – they are stunning and she has enjoyed them all week.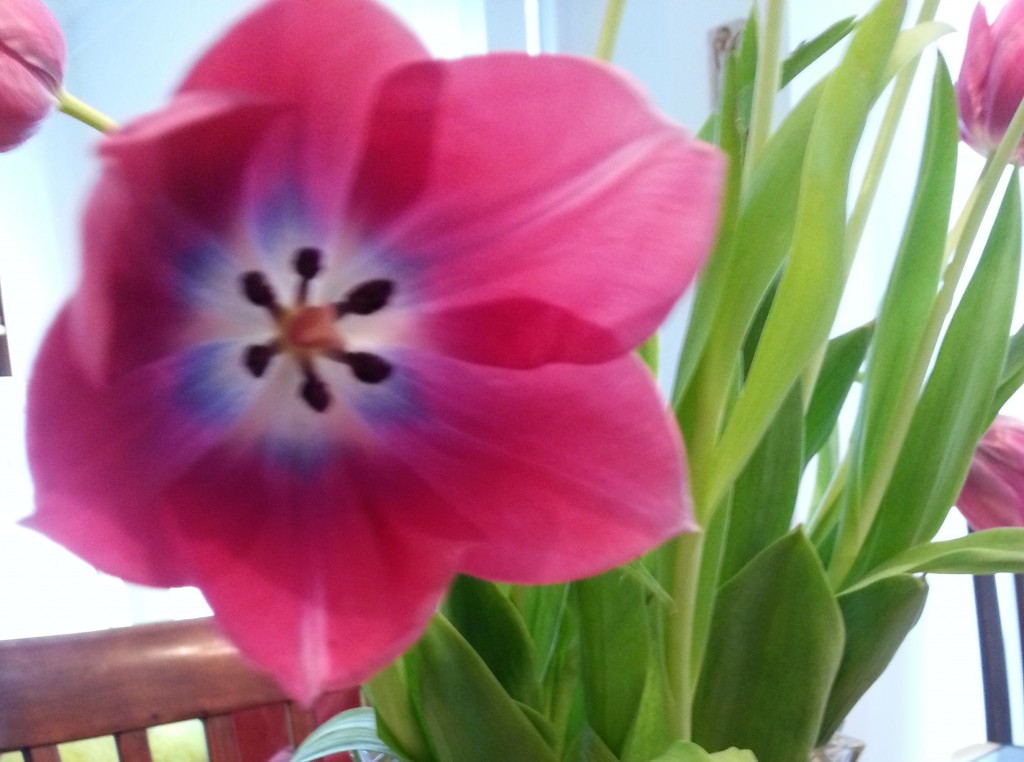 I'm also glad to have found a spring wreath for the front door – the Hub wouldn't take the Christmas one down until we found a replacement and the neighbors were starting to wonder, I think.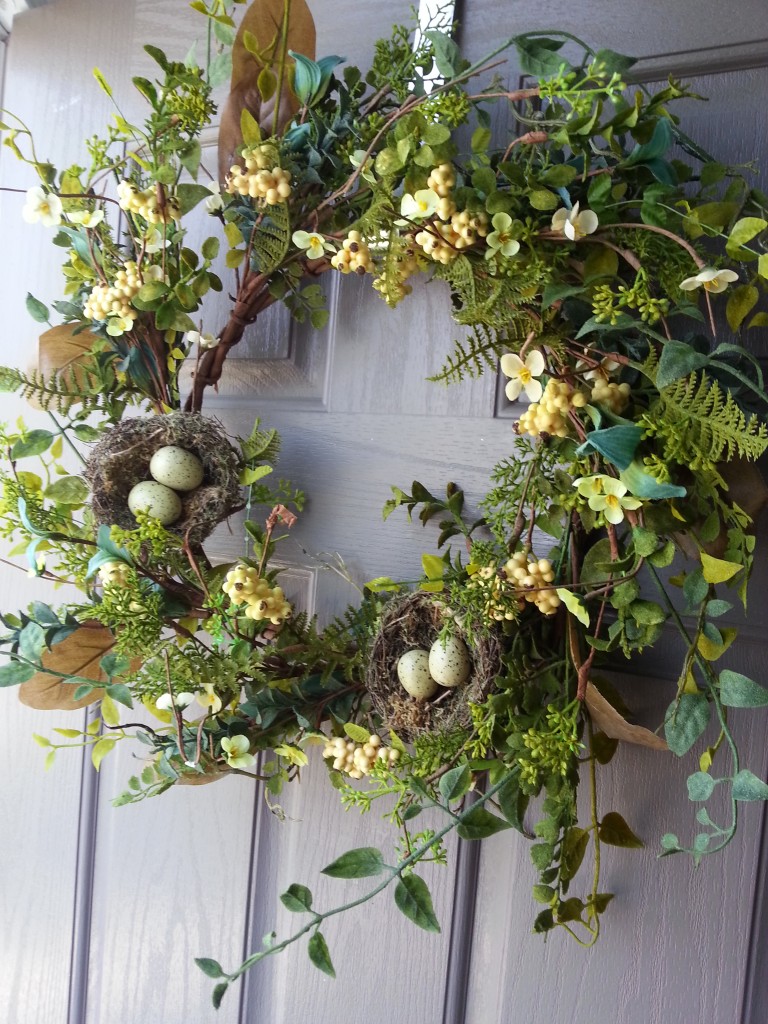 So it's been a week full of the promise of spring. I wasn't counting, so I have no idea if I have ten things in here. I'm pretty sure I do, though – positive feelings about our future, family, food, fun, successful Pinterest projects, Easter bunnies, Passover food, devilled eggs, celebrating the Israelites' escape from slavery in Egypt and the joy of Christ's Resurrection all at the same time…and so much more.
I am so thankful and so happy to see our dreams starting to unfold and spring beginning to bloom.
We have much to be thankful for. Always.
Happy Passover, Happy Easter, and Happy Spring to all of you!

~~~~~~~~~~~~~~~~~~~~~~~~~~~~~~~~~~~~~~~~~~~~~~~~