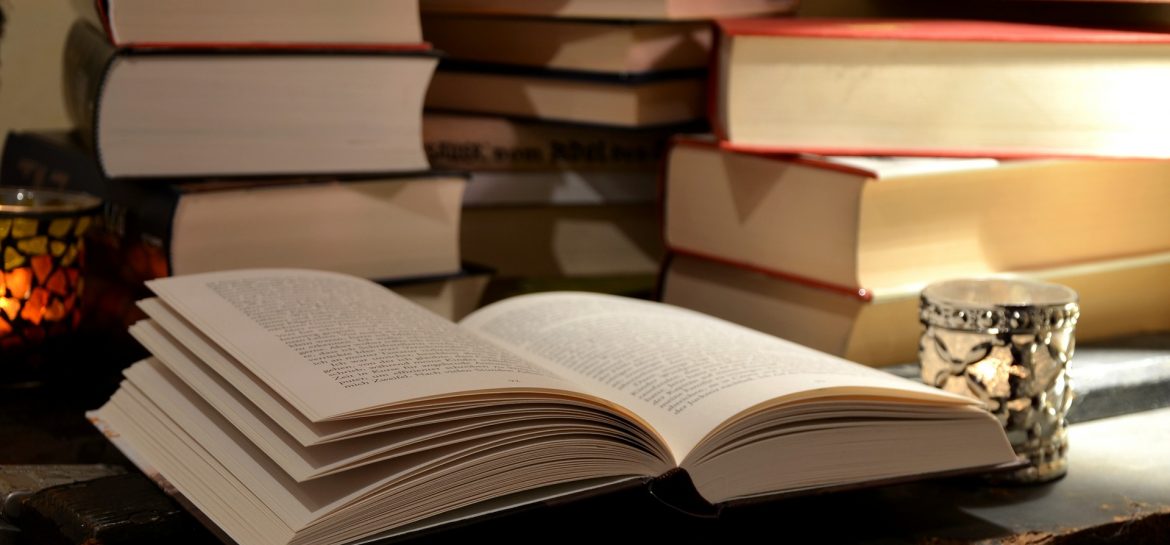 This has been one heck of a week!
I feel like The Little Engine That Could. Except at the moment, I'm so tired and I really need a nap.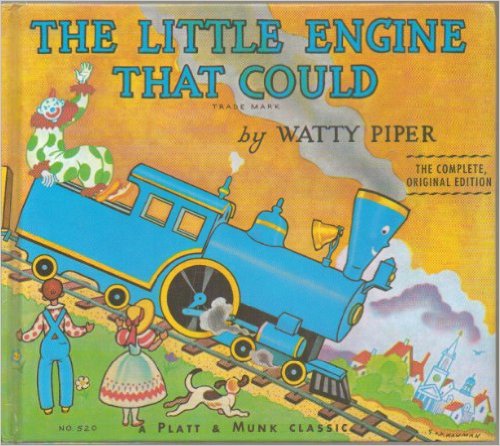 But I'm determined to get my TToT in FRIDAY because if I don't, it won't happen at all. So let's get right to it…thankfuls ahead!
Work. Work. And more work. And then? Even more work. I'm not complaining – this is a completely good thing. I'm just trying to figure out the balance, how to manage my time, how to get my bathrooms cleaned…
Soup. I love soup. And I'm glad I make huge batches and have leftovers because right now, two minutes in the microwave was about all I could handle. This is a new one I've made twice already because it's so good. I think I'm calling it my new Sick Soup. Post forthcoming for those who want the soup.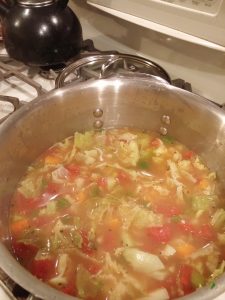 Writing. I have been so busy working at writing for these contracts that I haven't done any writing just for me. Totally failed at NaNo, but let's be fair – I spent my time during November getting these paid gigs in place. But I took an intentional time out to do Six Sentences yesterday and I'm glad – I'm really happy with it. How about giving it a read?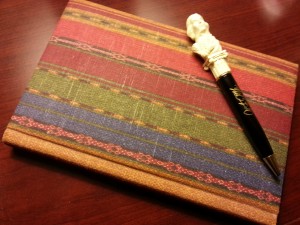 Reading. I've been trying to catch up and keep up a little with blog reading. I truly have so little time at the moment, but I want to get in there and feel connected. It's been good to read other people's work. And I get to read for some of the work I'm doing, which is ah-mazing.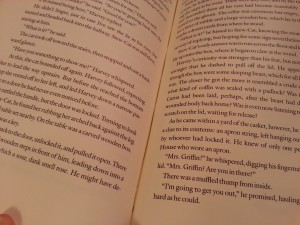 My Husband's brain. I like other parts of him, too, of course, but it's really so much his brain. I know he's brilliant but occasionally I don't give him enough credit for that. I mean come on – he's a certified genius and yet has no idea where things go in the fridge or cupboards. I think it's all about preferred interest. Anyway, he figured out he thinks the cat box issues have everything to do with stress levels and life changes around here. How did it not occur to me that the cats have been pulling this, er, crap since just after he lost his job? And that it ebbs and flows with stress levels in the family? Hmm. Clever guy.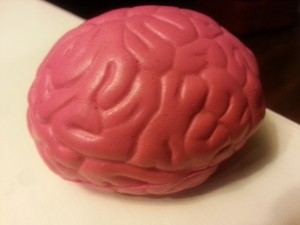 Clean Sheets. I like nothing better than freshly washed sheets to go to sleep on. Aahhh.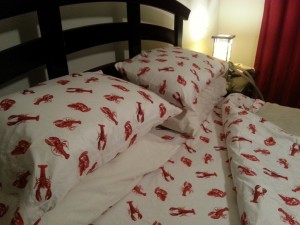 Friday. It's Friday. Even though I work at home and sometimes don't put on pants to do so, Friday nights still feel like Friday nights. Again – aahhh.
Kidzilla. Because she's awesome. She literally gave someone the coat off her back today – a friend forgot to take her coat out at recess and was cold and my Zilla let the other little girl borrow her coat for the rest of recess.
Friends and fellow bloggers and those who fit both categories all over the place who have indulged my silly Week With All The Deadlines updates on Facebook and left me encouraging and supporting messages. I love you guys. A lot.
I need a nap. I'm out.
~~~~~~~~~~~~~~~~~~~~~~~~~~~~~~~~~~~~~~~~~~
OK, now you: What are you thankful for this week? What do you to when you're way over-stressed? Are you reading and writing the things you want to be reading and writing? Do you need a nap?
You know the drill – share 'em or link 'em!
And make sure to check out the other posts in the link-up!
(Link-up stuff forthcoming!)
<a href=" https://summat2thinkon.wordpress.com/ten-things-of-thankful/ " target="_blank"><img src=" https://summat2thinkon.files.wordpress.com/2015/06/10thankful-banner.jpg?w=700?w=700″ alt="Ten Things of Thankful" style="border:none;" /></a>
Your hosts
Join the Ten Things of Thankful Facebook Group