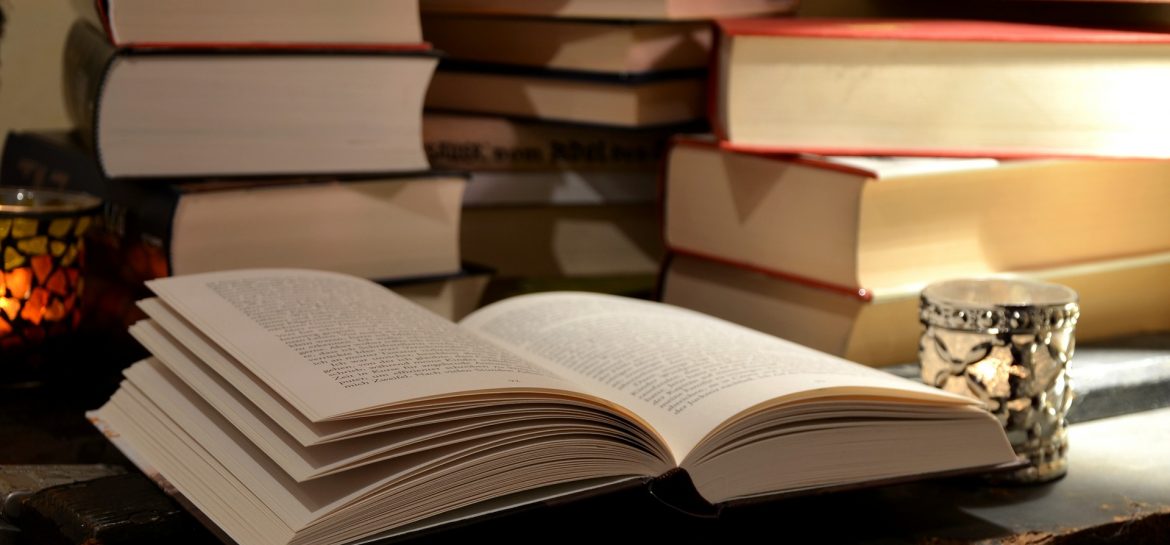 I don't know if I've had the everlasting upper respiratory cold or several one right after another.
Either way, I've been dealing with this nonsense since about New Year's Day and I've had just about enough. I figure I'll finally ditch the winter cold junk just in time for the spring allergy nonsense.
I'm trying not to be cranky about that…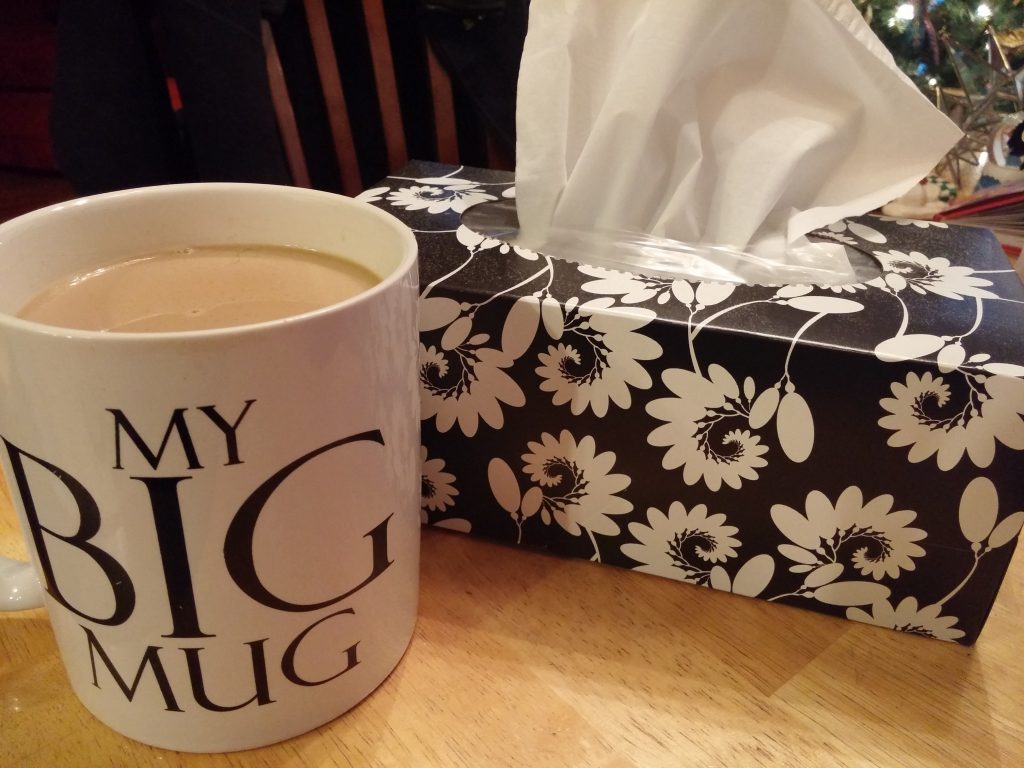 So let's turn our thoughts to ones of thankfulness instead.
While it's true that I've been fighting some kind of upper respiratory thing for what feels like forever, I am thankful for plentiful home remedies to relieve symptoms, a husband who is always right there to remind me to take care of myself, and (in some cases) a good dose of antibiotics. And nasal rinse. I am very thankful I have rediscovered nasal rinse. I'm thankful for warm drinks in big mugs and huge boxes of tissues.
Zilla has been doing so well lately. She earned her third stripe on her belt in karate; later this month she'll be able to test for her next belt. She's doing well in school and just in general. She had one not-so-good behavior mark come home last week but recovered from it beautifully and the rest of the week went swimmingly. This is huge. A year ago a "clip down" on the behavior chart would have sent her into a downward spiral of frustration and negativity. But now? The fact that she was able to turn it around and get right back on track just proves that she has made tremendous progress this year.
I'm so very excited to be part of the cast of the Listen to Your Mother show here in my very own local area. This is a completely new thing for me and I have no idea what to expect. But I do know from blogger friends who have been part of it that the experience will be fantastic. So I'm really looking forward to that.
I've done a lot more writing lately and have been very happy with a lot of it. That feels great. Check out my recent posts if you've missed them, OK?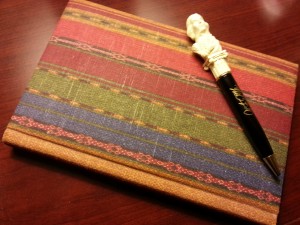 The other day I stopped for donuts at the bakery where my Grandparents always got baked goods. The bakery smell positively transported me back to the Sundays of my childhood – and that's going to get me a post in a little while. It was kind of surreal. So yeah, I teared up a little in the bakery and walked out with a dozen of the most amazing donuts on the planet.
Saturday evening we had an awesome dinner at a favorite pizza place. It's a place where we always love the food but that night it was exceptional.
This week the hub and I had some quiet TV time together after Zilla was asleep. Kind of reminded me of the days when we were not-dating and first married. I still think I like the version with Zilla sleeping down the hall best, though.
And today? A completely lazy Sunday at home. I'm not happy that Zilla and I missed church, but I am truly just so miserably sick that it had to be done. I slept and rested for most of the day while the Hub handled things and Zilla played and rested and checked on me frequently. And after being upright for only about three hours now, I'm pretty much ready to go back to bed.
So invoking section 3.42 of the BoSR/SBoR and doing the feeblest of dances for the SGV, I bid you goodnight. I'll hop around and read and comment on Monday. In the meantime, talk amongst yourselves and share what you're thankful for right now.
~~~~~~~~~~~~~~~~~~~~~~~~~~~~~~~~~~~~~~~~~~~~~~~~~~
You know the drill…share 'em or link 'em! And don't forget to check out the rest of the posts in the link-up!
<a href=" https://summat2thinkon.wordpress.com/ten-things-of-thankful/ " target="_blank"><img src=" https://summat2thinkon.files.wordpress.com/2015/06/10thankful-banner.jpg?w=700?w=700″ alt="Ten Things of Thankful" style="border:none;" /></a>
Your hosts
Join the Ten Things of Thankful Facebook Group