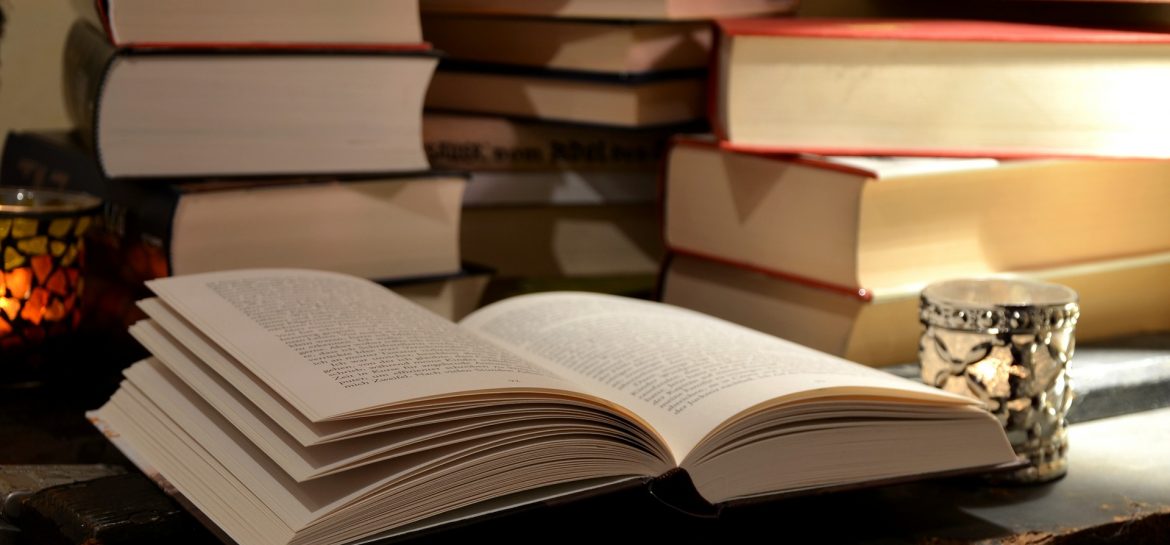 Oh, I need to sleep.
But fear not, friends. Unlike our friend Hamlet who contemplates suicide with those words in my title, I have no such morbid thoughts of ending my time here on this earth. Hamlet was a messed up dude. I'm just really tired and will take my leave here to enjoy an afternoon nap as soon as I bang out this list of thankfulness (which I will do this week with possibly the least amount of verbal grace and skill you've ever read).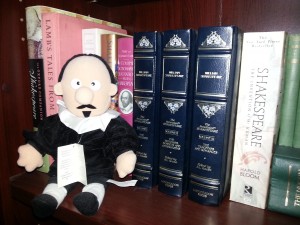 So I'm here on Sunday afternoon, late to the party, but getting my TToT in quick. Here we go.
I am thankful for…
Work. I've been getting a bunch of it pretty steadily the last few weeks and that is quite encouraging. Huzzah!
My Super Sister. For all the things, I am thankful for her. For her humor and wisdom, for her ear, for long phone calls about nothing in particular. For her funny Facebook memes, and her ability to laugh at the most ridiculous things. For making me pull my head out of my own arse when it needs to be. For making Christmas miracles happen. Huzzah!
VidChat with good friends. Friday night was nine kinds of fun and supportive. So glad I didn't play the anti-social card and skip. Huzzah!
Writing. I've been doing some. It may even find its way to the blog at some point. Or something. Huzzah!
Hub's coffee. In copious amounts. Huzzah!
Sleep. I got some. I need more. I'm going to do that right now. Huzzah!
And for the Seven Beautiful Guard Virgins and the Book of Secret Rules/Secret Book of Rules that allow me to be finished right now because of sleep deprivation. Huzzah!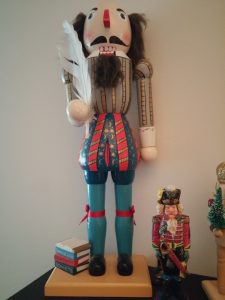 ~~~~~~~~~~~~~~~~~~~~~~~~~~~~~~~~~~~~~~~~~~~~~~~~~~
<a href=" https://summat2thinkon.wordpress.com/ten-things-of-thankful/ " target="_blank"><img src=" https://summat2thinkon.files.wordpress.com/2015/06/10thankful-banner.jpg?w=700?w=700″ alt="Ten Things of Thankful" style="border:none;" /></a>
Your hosts
Join the Ten Things of Thankful Facebook Group