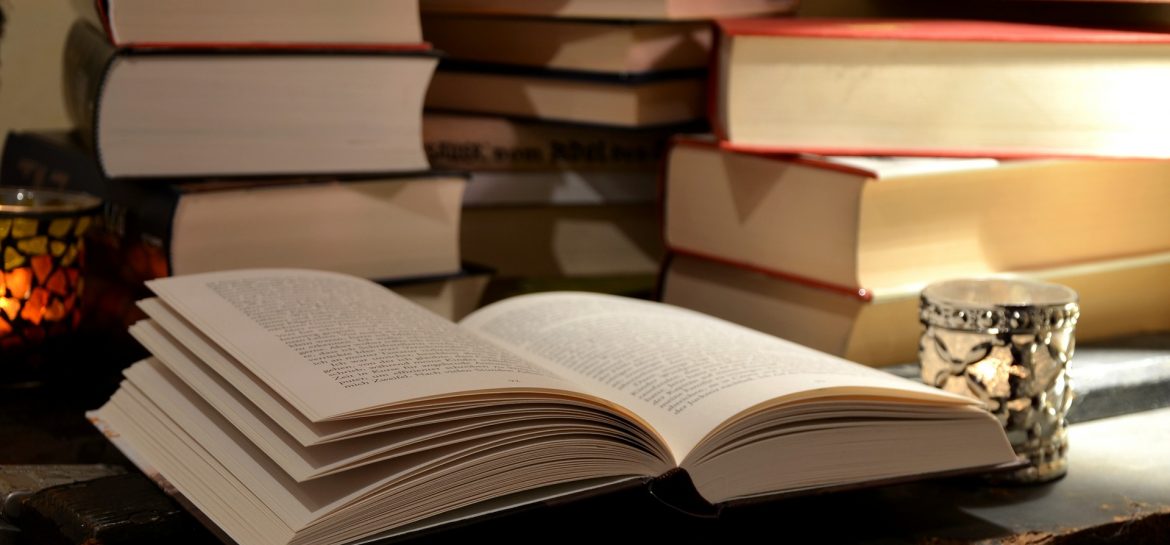 Really late posting today…it's been a crazy couple of days.  Lots of things happening all at once, details flying at me from every direction…it happens.
So here I am, better late than never, I suppose, with a very simple offering for a really great – and really adaptable – meal offering.
Fab Hub picked this one during a recent round of our favorite game, What Do You Want to Do About Dinner?  We found Chickpea Pasta with Almonds and Parmesan at Real Simple and filed it away for a night when we were lacking ideas.
Monday was one of those nights.
Before you wrinkle your nose and say "eeeeww," hear me out.  This didn't look like much to me at first, but Fab Hub was intrigued so we went with it.  It's actually delicious and unbelievably fast and simple.  Even better, the ingredients are things that I always have on hand so this can easily be a go-to meal for days that we are short on supplies, time, or ideas.
If you follow the directions as given, you will be more than pleased.  For starters, it took about fifteen minutes to make.  What's not to love already?  If you're interested to know, it's a nice vegetarian option and is low-calorie.  It's nicely satisfying and fits a Mediterranean-style diet as well.   It's really good just the way it's written.  But if you're feeling adventurous or simply want to give it a different interpretation, this recipe can be easily morphed into something else.
For example, as I was preparing the pasta last night, I told Fab Hub that this chickpea pasta could take on an Asian flair in thirty seconds flat if it wanted to.  Interested in all food items Asian in scope, he said "OK, do it."  I tossed in a few shredded carrots, a couple of teaspoons of sesame oil, and a little lime juice.  Ta-da!  It was reminiscent of the Asian noodle bowls you can get in the pre-fab microwave food section.  You could easily add water chestnuts, mushrooms, green onions, or whatever else you like.  Feel like chicken or shrimp or beef?  That would make a nice addition as well.  I would definitely lose the parmesan cheese for this interpretation, but the almonds worked just fine.
Not in the mood for Asian but want another version?  Stick with the original, but try a different bean or add any combination of chopped vegetables.  Italian?  Keep the parmesan cheese and add some diced tomatoes and mini meatballs.  Or sub in fresh mini mozzarella balls rather than parmesan cheese.  Or keep both!  I see nothing wrong with that!  How about a cheeseburger-ish spin?  Use beef broth and mini meatballs or mini burgers (think Campbell's Chunky Sirloin Burger soup), then sprinkle shredded cheddar cheese on top.  Have just a tiny bit of leftover meat and/or veggies from another meal?  Toss them in and call it dinner.
See?  There are dozens of possibilities with this one.
Fab Hub and Kidzilla both enjoyed it and we've moved it to our permanent recipe collection.  Not that we had any, but any leftovers would definitely be just as good as the original for lunch the next day.  And if you just don't need that much, just make less.  It was no fuss at all to cut the recipe in half.
And no, since I know you're wondering, I did not remember to take the photo.  Again.  I have to stop forgetting that part!  Like I said, it's been a crazy couple of days.
While you give that one a try, I'm off to get some shrimp ideas.  I think I'm going to start with the Roasted Basil Butter Parmesan Shrimp I found over at How Sweet It Is yesterday.  Now that I am no longer allergic to shellfish, I am actually required to keep it in my diet on a regular basis.  No problem.  I'll let you know how it turns out!