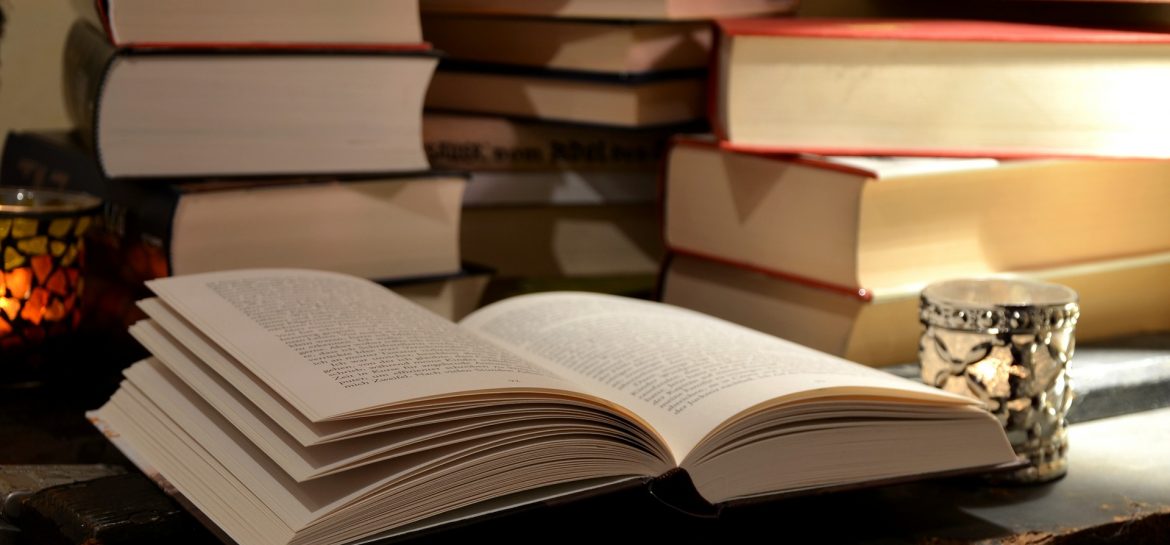 There's no way around it.
No matter who you are, what you eat for Thanksgiving dinner, where you go or whom you spend it with, Thanksgiving is all about food. You don't even have to like the holiday, but eventually, everybody's gotta eat.
Zilla and I have already baked muffins this week and last night I made enough Italian Wedding soup to throw a party. This afternoon, Super Sister and I had lunch together and I think that has to be the official kickoff of the Thanksgiving Weekend of Eating.
Know what we do every Thanksgiving morning? We have brunch. A great big, full-blown, not exactly healthy monster brunch complete with Fab Hub's amazing chocolate-chip waffles (yes, from scratch), eggs Benedict with homemade hollandaise sauce (yes, I will be utilizing my new swirly-water egg poaching skills), turkey and pig bacon, biscuits with cinnamon honey butter, fresh fruit (for healthy balance), some of the awesome muffins from the other night, coffee, and a homemade butter turkey…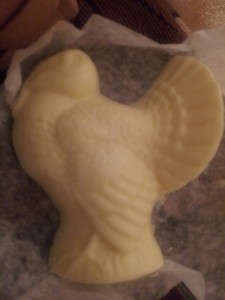 …because you should eat a huge breakfast before you eat a huge Thanksgiving dinner.
Hello, Heart Attack Suites? Yes, I'd like to make a reservation for about 10:00 Thanksgiving night…
Thanksgiving dinner happens around three or four in the afternoon. Second dinner happens later that evening and the rest of the weekend pretty much follows suit. So many dinner tables, so little time…
Yes, I am aware that gluttony is one of the seven deadly sins. I'm also pretty sure that just about the entire country is going to need sackcloth and ashes after this holiday is over.
I will be putting on my Thanksgiving pants. You know what they are – everyone has them. OK, I've actually kind of been wearing mine all week. In preparation, you know? Had to make sure they were ready for the festivities. Hey, if you're going to do it, you may as well do it right.
Have a safe, happy, and blessed Thanksgiving, friends!
~~~~~~~~~~~~~~~~~~~~~~~~~~~~~~~~~~~~~~~~~~~~~