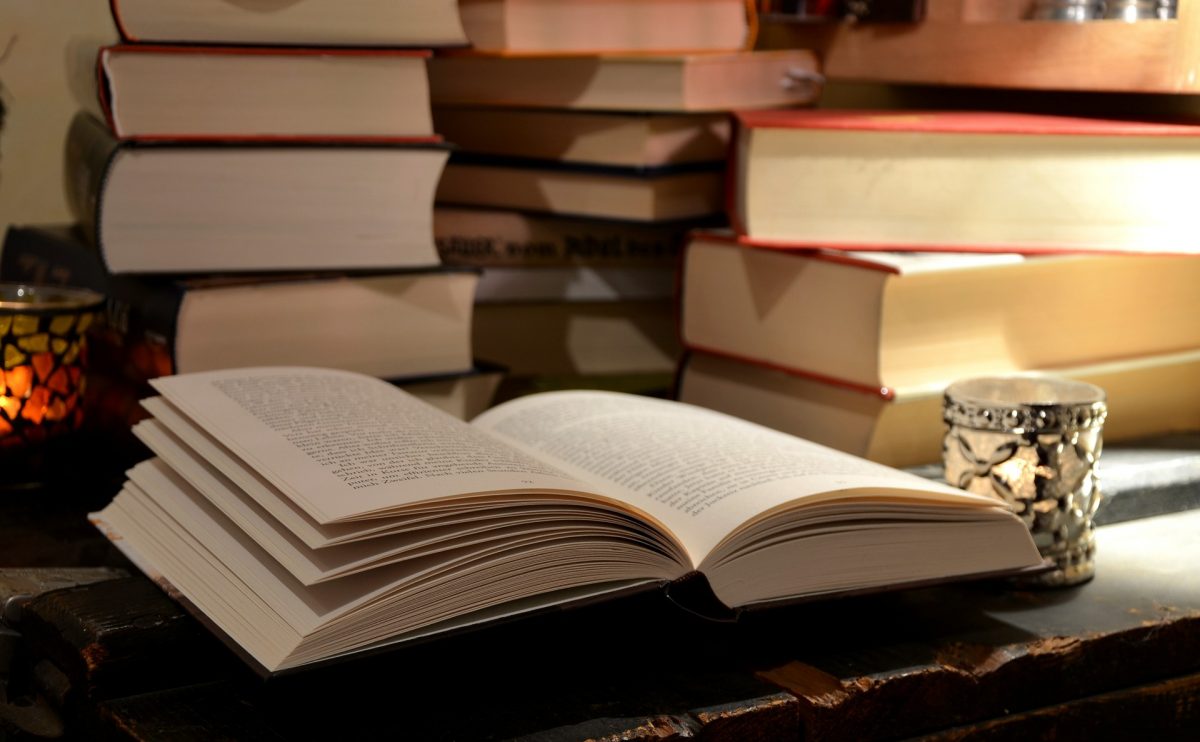 I am so ready for this school year to be over.
I kind of thought when I left the classroom that I wouldn't feel so stressed about this time of year.  I figured without final exams, end-of-the-year textbook collections, and the rest of the things teachers have to do in June, I'd have no worries. I was wrong. Know why? My second-grader decided she was done and over it two weeks ago where school is concerned. That's why. So here I am, Distracto-Mom, trying to get Distracto-Kid to the finish line when, frankly, I'm kind of done and over second grade, too. I feel like the kid in the back seat of the car on a long trip: Are we there yet? But when you're the one who has to drive and you feel that way? Even worse.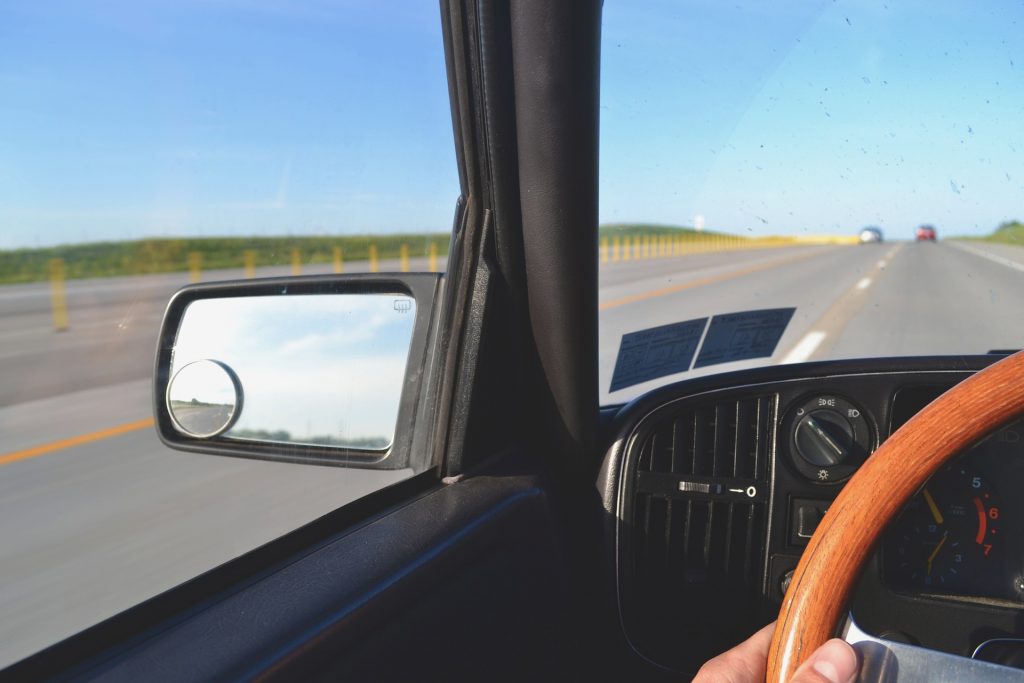 Let's get on with it already…
I think that's probably a good sign, though, despite the angst and drama of pushing pulling fighting dragging through this end. We're ready to move on, get a fresh perspective and a new routine. It's time to see what's next.
So let's talk about all things new and fresh this week, shall we?
Continue Reading

"#10Thankful – Are We There Yet?"