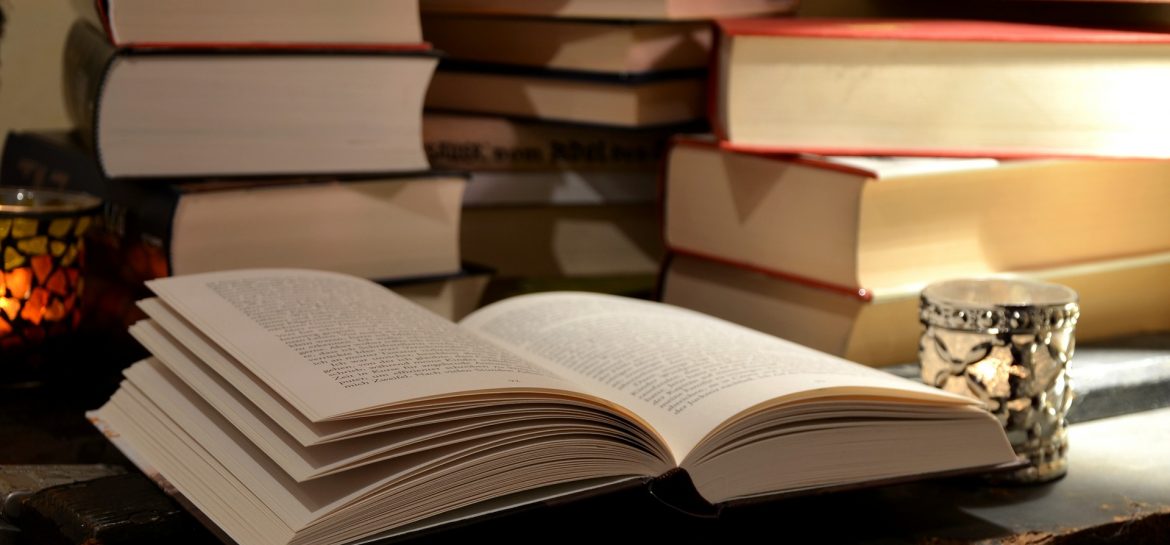 I don't even know why I call these posts ten things of thankful anymore – I've long since given up listing or counting anything.
I suppose it's because that's how it began and it's how we continue to identify with one another. This is a great little group we have here and that comfortable identity is a good thing. You know what you're in for when you see a Ten Things of Thankful post – goodness, gratitude, camaraderie, and a focus on what is positive in life, despite how bleak things may seem sometimes.
I guess that's what I'm doing today – finding what's positive in the midst of the bleak.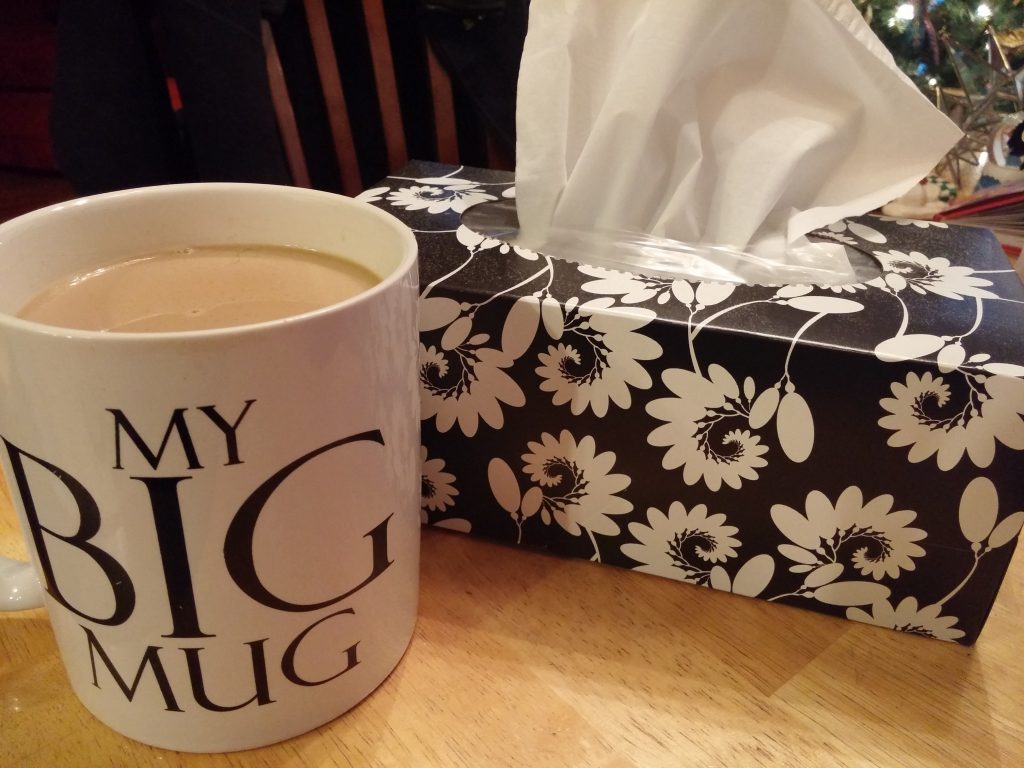 For example, I clearly spoke too soon last week when I said I was feeling better and pulling out of the flu. Ha! I went backwards from there ending up with horrible bronchitis as a result of the initial bout of the flu. This is what they mean when they say "flu-related complications." And I can tell you that it kind of sucks.
So what is there to be thankful for? Well, I'm pretty thankful it's bronchitis and not pneumonia. That would be way worse. At least with bronchitis I know the drill. I can't say I'm enjoying the drill and I'm really kind of tired of dealing with it. But yeah, it could be worse.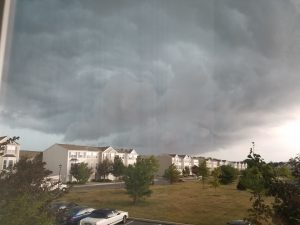 I'm definitely thankful that the Hub and Zilla are back to normal. The worst thing they have going on is some residual coughing and maybe some residual fatigue. Nothing horrible. So that's positive.
And they have both been more than helpful and patient with me while I'm still getting my butt kicked by this thing. It's comforting to know that they can (pretty much) fend for themselves and not leave the house in (too much) disarray while I'm on limited duty.
I am thankful that I work from home and don't have a boss pressuring me to go back to work sooner than I am really able. I've been there before and it's awful. This way I can take care of me and still not get too far behind on things I need to accomplish.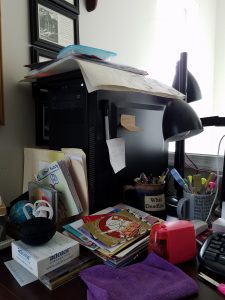 Speaking of being at home, I'm thankful for the long weekend we're having. Granted, we have all been inside recuperating while it's a lovely and unusual 60 degrees out in February, but we've had the windows open and have been able to enjoy some extra time to get well. Zilla is catching up on missed school work and I love that I have a kid I don't need to nag about getting the work done. And since the Hub works at the school, he's off as well.
The only down side to all of that is, well, normally on  Monday I have the place blissfully and silently to myself. I work and put my week in motion. The Rottens sleep like crazy. But on a Monday holiday? Not so much. Still, the blessing is that we are all able to be home together. Not everyone has that opportunity.
I'm glad I got a bit of writing in this week that made it to the blog, even though it wasn't much. I also got some writing done offline and got some helpful feedback on a couple of things I've written lately. I've also had a bunch of time to read so maybe I'll finally finish the way overdue library book that's been sitting here in my house forever. That's all good.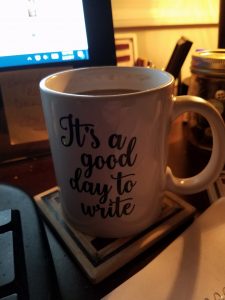 And truly I love our new "extended hours" here at Ten Things of Thankful. Having the link-up open through Tuesday is so helpful for me. Rather than rush to get in before my weekend explodes or trying to cram in before the link closes on Sunday evening is proving to be a very good thing. Now I can do my Monday morning reflective TToT the way I really like to without feeling like I missed the party all weekend.
Oh! And I am thankful for new life. Two different cousins welcomed new baby girls over the course of the last ten days. Everyone is happy and healthy.
Life goes on…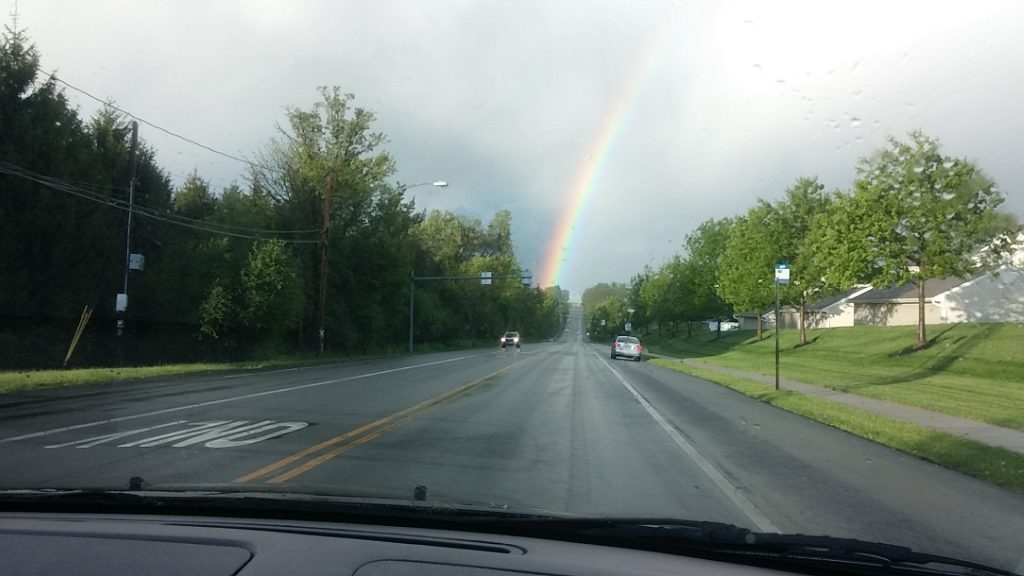 ~~~~~~~~~~~~~~~~~~~~~~~~~~~~~~~~~~~~~~~~~~~~~~~~~~
Join us for Ten Things of Thankful each week at our new home. Just follow the link in the image below to the new Ten Things of Thankful blog. 
Connect with us in our Facebook group, too at Ten Things of Thankful.