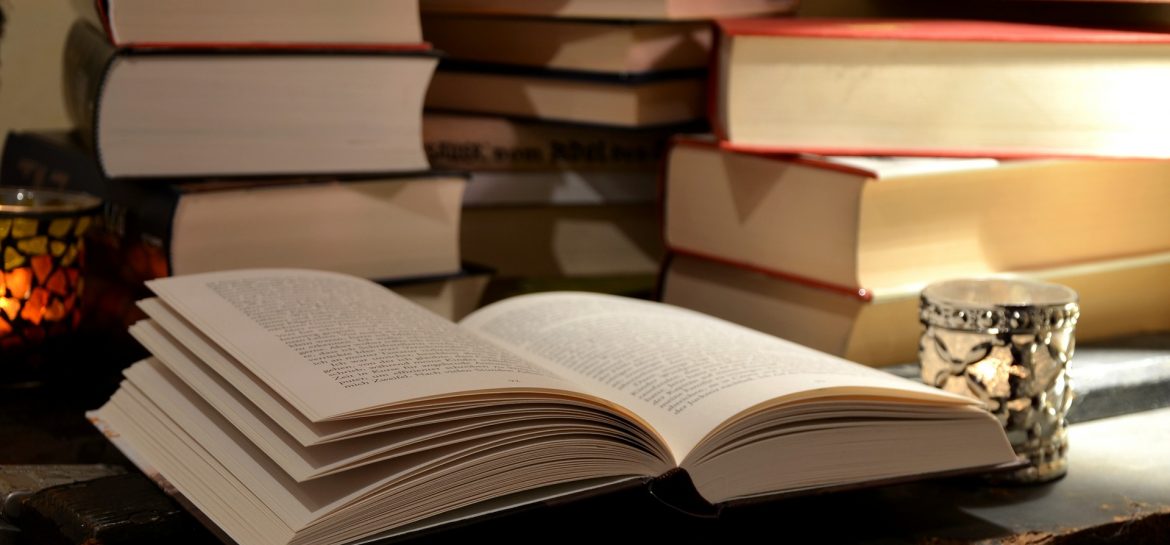 About this time last year, I chose my One Word for 2014.
Well, maybe I re-chose it. Or perhaps it chose me. My word was Focus. I knew I had not reached all of my goals in the area of improving my focus during 2013, so I wanted to recommit. And I did.
I worked on improving my focus in several areas. And then, somewhere around partway through the year, I stopped updating and posting about my word. I guess it would be just too obvious to say I seemed to have lost my focus.
But I didn't. Really. I did work on improving my focus in many areas of my life and I actually did just that. Our little family wanted to focus on getting the house cleaned and purged and organized. We did that. And I think we can definitely say that the Hub and I put a great deal of effort into shifting our focus to doing what was necessary to get him into a new job and me into a new and healthier lifestyle. And we did that, too!
So while my original plan for improving my focus may have shifted and I may not have been terribly accountable in this space – at least not in the manner I intended – I am pleased with the work I and my family have done where my One Word of Focus is concerned. Sometimes the path takes a turn you don't expect. That's exactly what happened here over the last year and I'm OK with that.
As 2014 drew to a close and 2015 got rolling, I did a lot of reflecting on whether or not I would choose a word for this year and, if so, what that word should be. After much though, consideration, prayer, and sign-reading, if you will, I've settled on my One Word for 2015.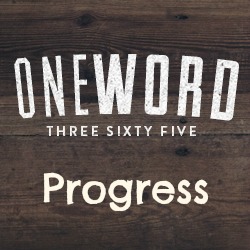 My word is Progress. All three of us have made great progress in many ways over the last year, most especially in the last few months of 2014. We are not perfect. We are not finished. Nor do we need to be. We have much left to do and much progress to make. And so for myself and for all of my little family, I choose the word Progress as our theme for 2015.
I'll be back from time to time with updates and reflections on my One Word. And who knows? I may even sneak it in here and there throughout the blog. You'll just have to stick around and see.
~~~~~~~~~~~~~~~~~~~~~~~~~~~~~~~~~~~~~~~~~~~~~~~~~~
For more information on the One Word 365 concept,

click over to the One Word 365 site and visit.