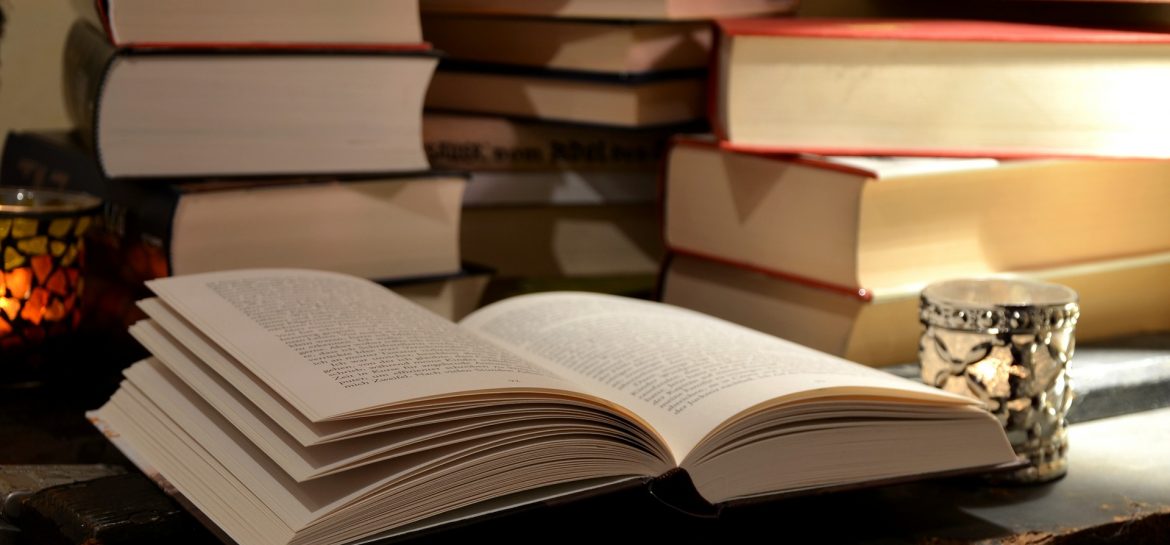 Fragmented. That's the best word I can come up with to describe my week.
It's been one long stretch of a whole lot of jumbled pieces and small bits of time, none of which have added up to much of anything. But of course, if I sit long enough and think about it, I know I will realize that there is something in there. Perhaps we'll get there by the end of this post. I have to be honest, though, and say I really don't feel much like thankful-in tonight.
It's not that I don't feel thankful for so many things. I definitely do. And I'm not sad or bothered by anything. I'm just…mentally fatigued. All that fragmenting this week has left this girl exhausted.
So let's see what we can come up with…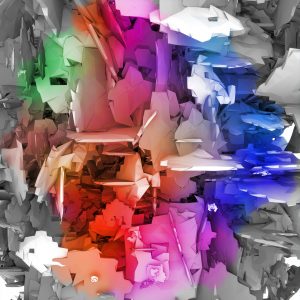 Zilla is hanging in there for the end of the school year like a champ. No easy task at this time of year. If you know anything about the end of the school year, you know that the last few weeks are filled with field trips, special events, graduations, First Communions, special schedules, field days, and so much more. I remember those weeks from the teacher side of the desk and I could barely hold it together, never mind keep the kids in motion. And when you have the whole ADD/ADHD thing going on besides? And distraction is par for the course on a regular day? Heaven help us all! So far, we're hanging tough.
We met with Zilla's team at school for our final meeting of the year and the very short version is that Zilla's had a great year. She's come so far from where we were – hating school and down on herself – a year ago. I credit Zilla herself with her efforts all around; this kid is a fighter. But I am also so very grateful to the teachers, counselors, and administrators at her school who have helped her along. These people are the best.
Long conversations this weekend with my Sister and my Mom about everything and nothing remind me how very special and important these women are to me. Not that I forget…but life gets in the way of long sit-downs for all of us and it's nice to have those opportunities.
I am thankful that Cat One is taking his meds without much ado lately. Can't say he's completely cooperative, but at least it's just pretty much a routine and he doesn't sulk for three hours afterwards anymore. We've come to a resigned and grudging understanding, I suppose. I'll take it.
My Husband is quite possibly the kindest, most patient, most understanding man on the planet. Seriously. For so many reasons, I am so very grateful for all that he is and does. And he makes great coffee. Have I mentioned that?
I've missed getting a whole lot of housework and chores and projects done this week. I have not completed any of the writing I started this week. The desk in my office is a disaster, my house needs to be cleaned and de-cluttered, and I have a to-do list as long as my arm. I've decided to accept it, forgive myself for it, and start again tomorrow morning. Why is this on my list? Because I'm rather pleased to realize I'm not beating myself up about not getting it all done this week.
And on that note, I'm calling this a wrap. See you next week!
~~~~~~~~~~~~~~~~~~~~~~~~~~~~~~~~~~~~~~~~~~~~~~~~~~
<a href=" https://summat2thinkon.wordpress.com/ten-things-of-thankful/ " target="_blank"><img src=" https://summat2thinkon.files.wordpress.com/2015/06/10thankful-banner.jpg?w=700?w=700″ alt="Ten Things of Thankful" style="border:none;" /></a>
Your hosts
Join the Ten Things of Thankful Facebook Group