Fragmented. That's the best word I can come up with to describe my week.
It's been one long stretch of a whole lot of jumbled pieces and small bits of time, none of which have added up to much of anything. But of course, if I sit long enough and think about it, I know I will realize that there is something in there. Perhaps we'll get there by the end of this post. I have to be honest, though, and say I really don't feel much like thankful-in tonight.
It's not that I don't feel thankful for so many things. I definitely do. And I'm not sad or bothered by anything. I'm just…mentally fatigued. All that fragmenting this week has left this girl exhausted.
So let's see what we can come up with…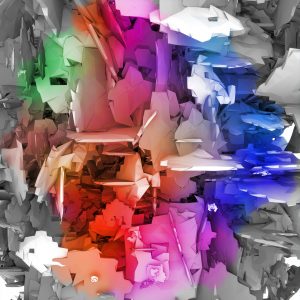 Continue Reading

"#10Thankful – Fragmented"