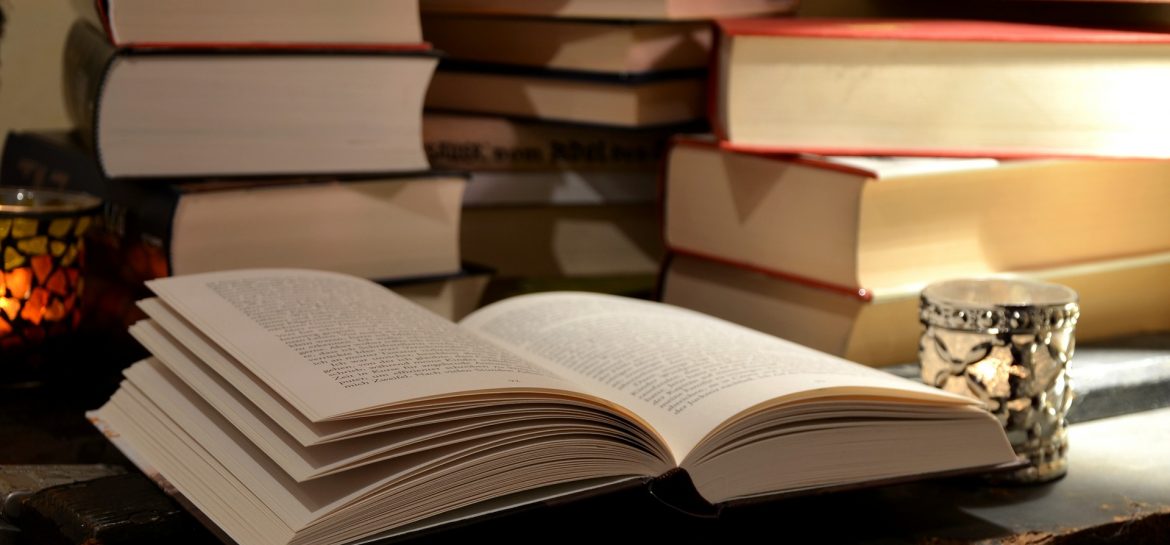 Did you miss me?
I was a little surprised when I looked at my last TToT and realized that I skipped two weekends in a row. TToT is not something I skip. But I did say I was taking an Internet break during the holidays and apparently I was serious.
I really did take a break – I barely thought about the cyber world and just barely paid attention to messages. I missed the people that I usually connect with. But overall? The time away felt freaking great.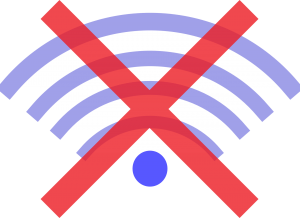 That said, 2015 is in the bag, so are the holidays and all of their stress, and by the end of this weekend all the Christmas decorations will be stored away for another year. I'm done and ready to move on.
So let's commence with the thankfuls…
I am thankful for Lizzi and Clark. I came back from dinner this evening, looked at my feed and saw they had their TToTs up already on Friday evening before I even thought about mine. That gave me just the competitive little push I needed to get moving. Because let's face it – skipping week three would have been just too easy. And for me, if the TToT doesn't happen on Friday, it just becomes sort of an albatross around my neck for the entire weekend.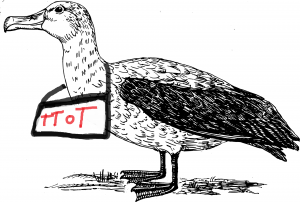 I am thankful for Ivy and her Six Sentence Stories link-up each week. I have never considered myself capable of writing fiction. Poetry? Yes. Essays? Yes. Academic stuff? Yes. Fiction? Nope. Since I've started doing the SSS each week, though, I've found that I just might have a bit of that in me, too. Who knew?
I owe my Super Sister thanks for texting me at ten o'clock last night to tell me she wanted a big juicy cheeseburger and crispy french fries. That made me want one. A lot. But I live distinctly in the suburbs – like way on the edge of it. When snow happens, our district closes first because of all the back winding roads up here on Witch Mountain and beyond. So that means there is no place that is going to bring me a hot juicy cheeseburger at that hour of the night.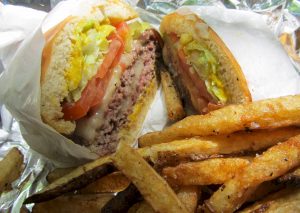 Thanks to that cheeseburger craving, though, the decision about dinner this evening was made swiftly and without ado, in great contrast to our normal method of getting dinner to happen. If you want a good laugh, check out how we usually do that in my "What Do You Want to Do About Dinner?" post. It's funny because it's not.
I am thankful to my Mom for inviting us out to dinner. The executive decision having been made, we hit a local favorite for some awesome burgers and the best onion rings on the planet. So not only did we get to have dinner with Mom, but that cheeseburger itch is now sufficiently scratched.
And I am really thankful for my Husband and my Mom having such patient and reasonable personalities that they provided me great suggestions for dealing with a highly irritating thing.  See? I've got this Calm thing down already. 😀
Zilla had some great success in school this week – our "math is hard and I'm not smart because I can't do math" kid got herself a 100% on a math test. And spelling (not that I'm bragging). She's been working so hard all year and is seeing how that work produces results. Win. Also thankful for her amazing teacher; I am certain her way of working with Zilla – and all the kids, really – is a big factor in Zilla's improved confidence.
Thank you the Rotten Cats. To Cat One, I am grateful you only pooped in an unauthorized location once this week. Perhaps our kitty psychology sessions are working. And to Cats Two and Three I just want to say thanks, guys, for running around at top speed from 1:00 AM until 3:17 AM the other night. I really enjoyed listening to you thunder around and slide on the hardwood floors and roll each other into doors. That was awesome. Props.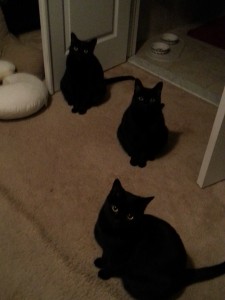 I am thankful for naps. Mostly because of cats who keep me awake at night.
I am thankful for the Hub's coffee. Again, because of cats.
I am thankful for Friday nights, wonderful friends, and for lots of re-connecting.
Onward…
~~~~~~~~~~~~~~~~~~~~~~~~~~~~~~~~~~~~~~~~~~~~~~~~~~
Your turn: What are you thankful for this week? What keeps you up at night? How do you feel about math? What's the longest break from the Internet you've taken? What's your albatross? You know the drill: share 'em or link 'em!
<a href=" https://summat2thinkon.wordpress.com/ten-things-of-thankful/ " target="_blank"><img src=" https://summat2thinkon.files.wordpress.com/2015/06/10thankful-banner.jpg?w=700?w=700″ alt="Ten Things of Thankful" style="border:none;" /></a>
Your hosts
Join the Ten Things of Thankful Facebook Group