OTV Magazine – Trusting Life's Detours
Categories
Life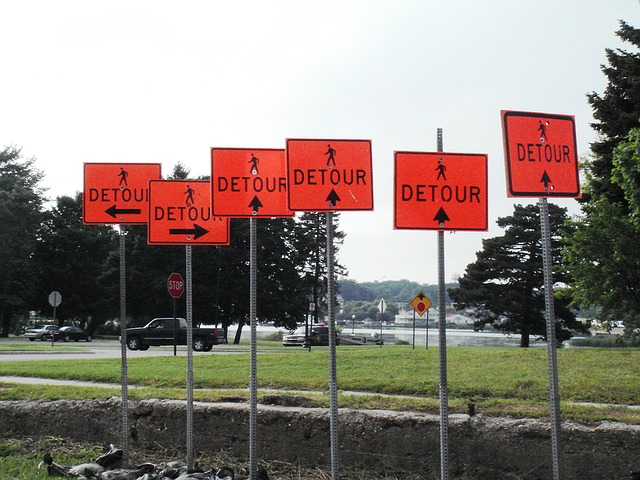 Want to know a sure-fire way to get me worked up during the morning school drop-off run? Traffic detours. It seems like they are everywhere lately.
Life has a funny way of regularly throwing us off our intended route. That has certainly been true of the last several years in my life. Sometimes, though, that unplanned detour can hold marvelous adventures, beyond what we ever imagined. The hard part is keeping that in mind when we're in the thick of the delay.
Join me over at Open Thought Vortex Magazine today. I'm sharing a bit about my first vacation with my husband and the route we've taken to today. While you're there, do check out some of the other terrific piece our writers have shared throughout September on our theme of Journeys. 
Source: OTV Magazine – Literary Magazine for Open Hearts & Minds: Trusting Life's Detours