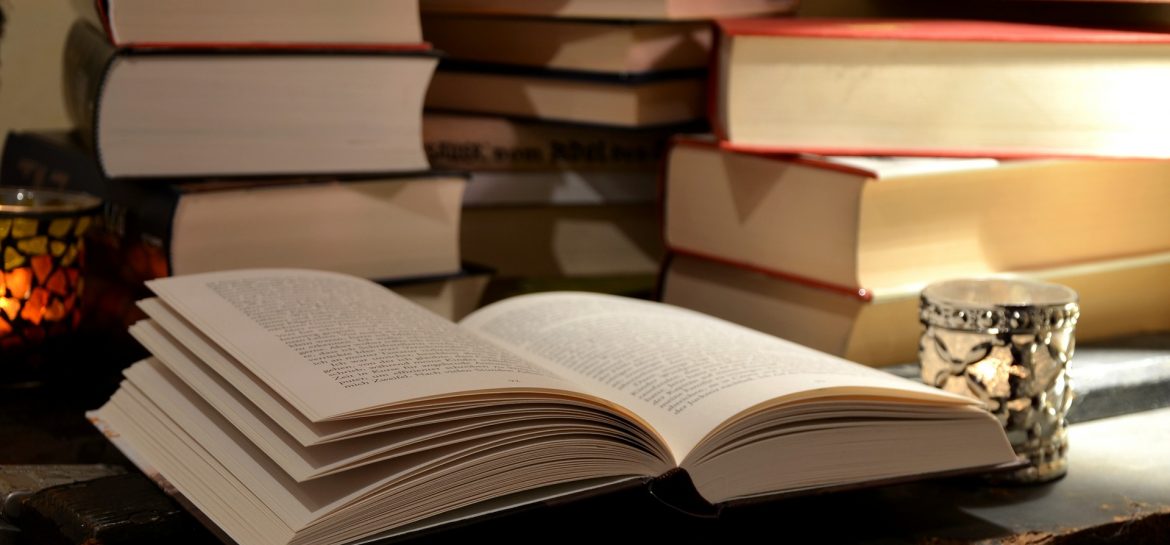 Late Sunday evening and I'm finally sitting to think about my Ten Things of Thankful post.
That happens a lot lately. (OK, it happens all the time.) I start my posts early in the week, I plan to get in there on Friday evening, and then…life happens.
And I'm so very glad that it does.
I sometimes wonder if I'm too distracted to sit for a minute and focus on the moments and people that make me feel thankful each week. But it's not distraction – it's simply that I'm living my life and enjoying every last second of it. I am aware of the sense of thankfulness weaving and swirling its way through the moments of my days and taking its place in my heart.
I realized not long ago that what this means is that I've developed a mindset of gratitude and also of awareness. I don't just go through the motions of my life; I live my life. That may be the greatest item of thanks there is for me.
~~~~~
From a more practical perspective, I am quite thankful that I have several available leftover options for dinners this week. I have two choir rehearsals this week – both on Zilla's karate nights, of course – which means dinner prep time is virtually non-existent. Dinner needs to be an absolute no-brainer and I'm prepared. I am also so glad that my family are willing consumers of leftovers and they never complain when a meal or a part of a meal shows up a second (or even third) night.
In these very cold days this week, I have been so thankful for a warm home, warm clothing, warm food on our plates, and plenty of fuzzy socks. I am painfully aware of those in the world, both near and far, who do not have enough of anything, no matter the season or temperature. I do my best to help where I can.
I have my week planned out and notes in my planner already. There is much to be accomplished this week, but having it all plotted gives me a sense of calm and control so I can wake up in the morning and hit the ground running. I just have to resist the urge to hit the snooze button and grab just five more minutes of snuggling before getting in gear…
Zilla was feeling a cold coming on today and asked for homemade chicken noodle soup for dinner and a batch of my "sick tea." I love how aware of her self and her body she has become – not just about colds, but in general. She is growing into such an amazing person right before our eyes and it is exciting to behold. It is my hope and prayer that she continues to develop that gift of self-awareness in all things and use it to her best advantage. This weekend I witnessed again her beautiful and generous heart at work. I am blessed to know and to be mother to this child.
I am blessed with a wonderful husband and partner, too. We are a great team in all things from getting the chores and errands done to corralling three rotten cats to raising our daughter. I am grateful for all of the things we share as a couple and I am grateful for the things my Hub does for me every day, little things that mean a lot. He puts out my meds for me, he makes coffee, he makes sure we have the milk and creamer I like…and so much more. Those little things are huge.
While I still have a few tasks to accomplish this week and my house is far from picture-perfect, it is a place of love, warmth, respite, and joy.  I am happy here, even in the midst of a bit too much cat hair on the floors and a basket or two of laundry waiting to be put away. The chores will get done – they always do. We took advantage of the snowy day on Saturday and some empty hours on Sunday evening to simply rest, relax, and enjoy one another.  We read books, watched holiday movies and silly TV shows, did some decorating, and made some holiday plans and preparations.
Our hearts are ready.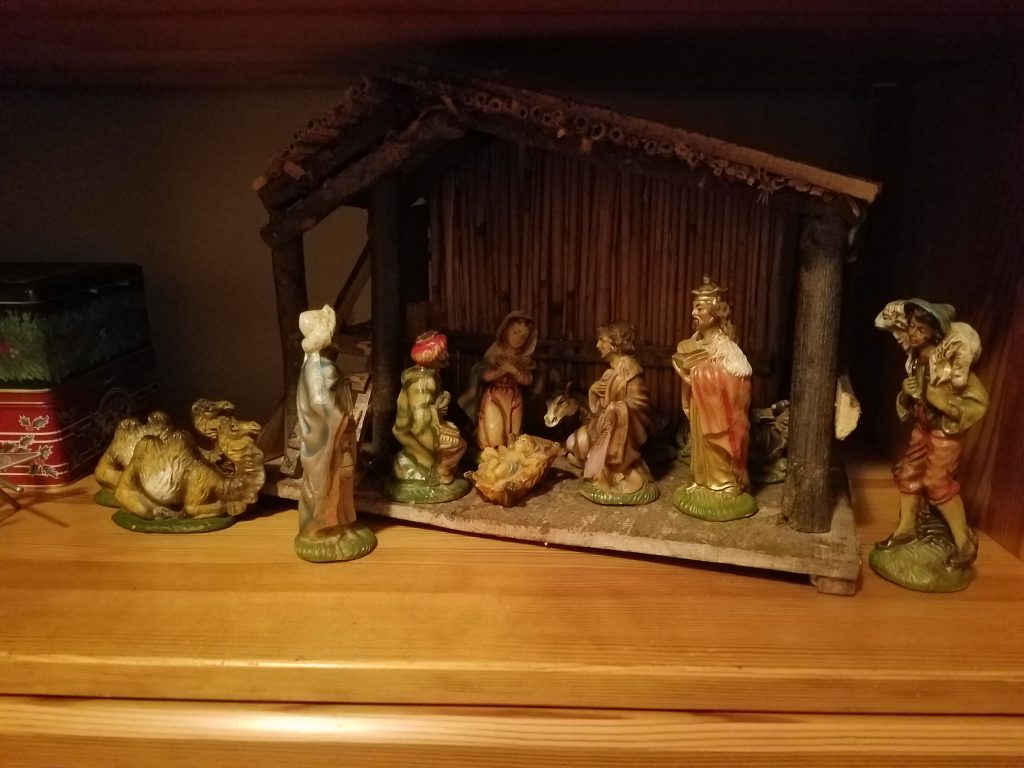 ~~~~~~~~~~~~~~~~~~~~~~~~~~~~~~~~~~~~~~~~~~
<a href=" https://summat2thinkon.wordpress.com/ten-things-of-thankful/ " target="_blank"><img src=" https://summat2thinkon.files.wordpress.com/2015/06/10thankful-banner.jpg?w=700?w=700″ alt="Ten Things of Thankful" style="border:none;" /></a>
Your hosts
Join the Ten Things of Thankful Facebook Group