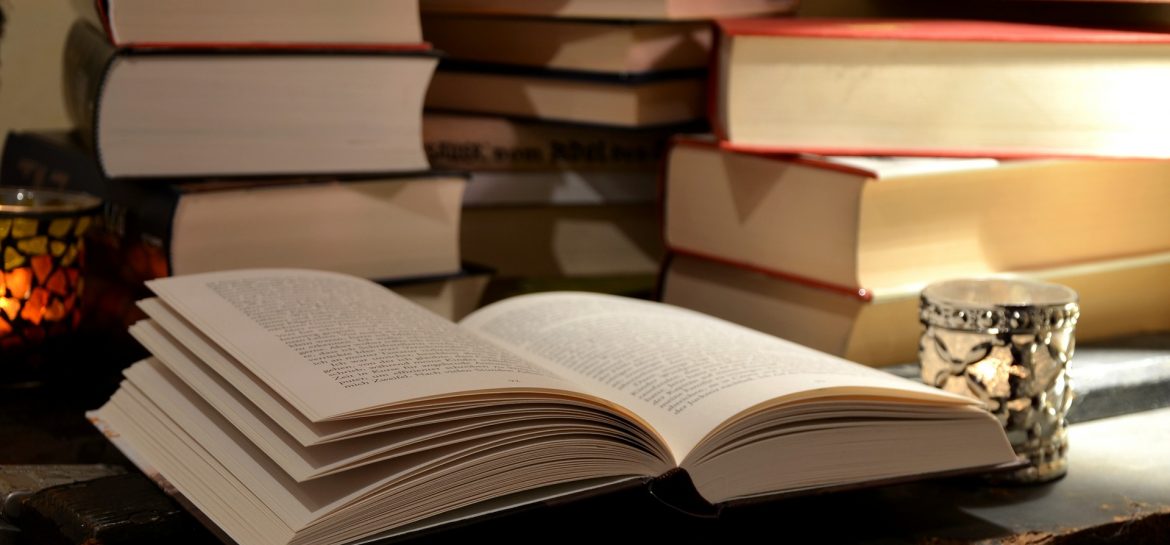 I've had a colorful week. A full spectrum of things for which I am thankful.
I'd love to show and tell you that I snagged a photo of every hue and every experience. But I did not. I was too busy soaking in the moments, living the moments. And truly, the color thing didn't occur to me until this morning, so…
How about this?
We saw the first pink blossoms on the trees in our neighborhood this week. OK, this photo is actually a couple of years ago, but it won't be long before they look like this again! And, in yet another weather shift, are expecting a bit of snow tonight and tomorrow. Not much, but still…seriously?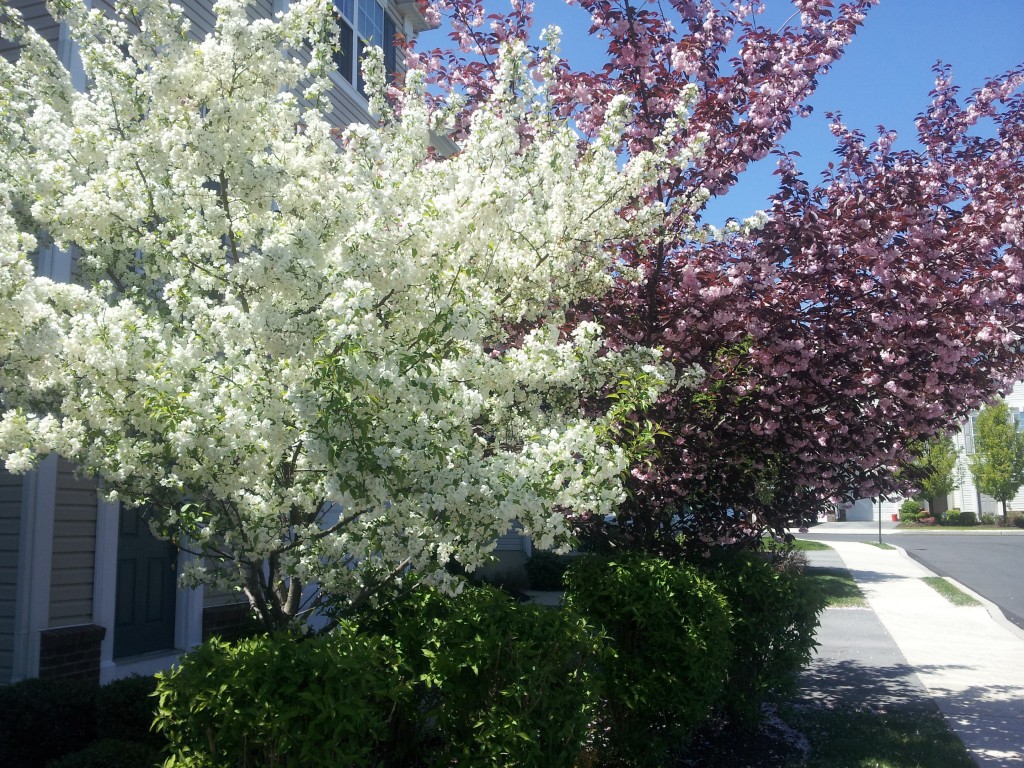 Continue Reading

"TToT – A Full Spectrum of Thankfulness"