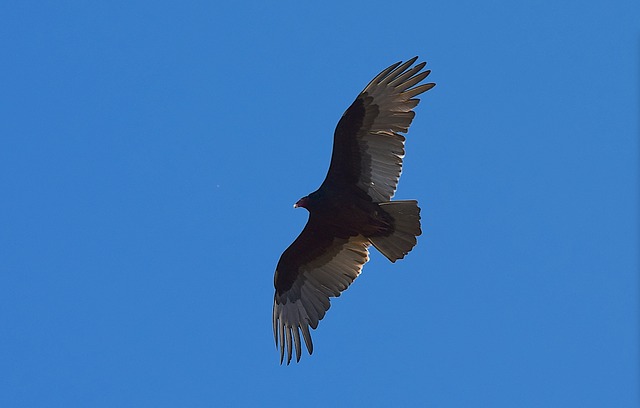 It's hard to believe that the end of the school year is upon us.
I've written before that I see September and back-to-school time as my "new year." It is the time we make the transition from the long, lazy days of summer to the comfort and familiarity that comes with the routine of school days. Maybe that stems from spending 15 years as a classroom teacher. Maybe it's because I have a child in school and our lives revolve around the school calendar. Maybe it's just something I've always felt. I love the air of newness that September brings.
But me, June is also a time of transition. It is the beginning of longer days and later nights, the end of homework and bedtime routines. It is a time to slow down, to linger, and to sip slowly of summer's sweetness. It is fireflies and fireworks.  I am always glad for the promise of summer, the long stretch of unplanned days and nights ahead. It is a wonderful time to reconnect, renew, and refresh our spirits.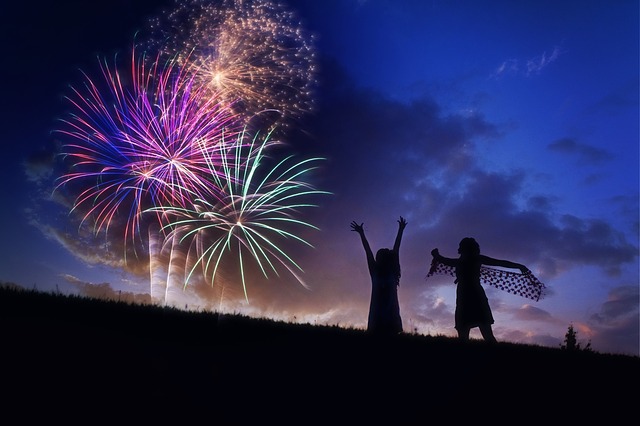 June is the month of my birth and the month I became a mother. I am a year older; so is my daughter. Often, June makes me wish time would slow down so much that it stands still – that I wouldn't get one minute closer to 50, that my daughter would stay exactly the age she is this second. But there is so much life ahead to live and so we march on, grateful perhaps that we can do it at a slower pace, even for a little while.
As the school year closes, I am thankful that our daughter has experienced great growth and success. In fact, we all have. I am thankful for the progress and many achievements our family has enjoyed over the last year. We have come so far along the path toward our goals.
At this time of year I have to think about how to combine my work-from-home life with my daughter-at-home life for the next few months. I can honestly say I have some concerns about making it work for both of us, but I'm certain we will find the right balance. It will be an adjustment to make the transition from the freedom of my solitude to having constant company.  But I am always grateful for this circumstance of working from home. It means I am blessed to be with my child all summer, to spend these days with her in the sun and watch her grow – something she is doing entirely too fast.
~~~
Speaking of transitions, I've seen a lot of vultures in the last week. We do see them around regularly up here on "Witch Mountain" as I call our little hilltop. But lately, I've seen them multiple times per day in very close proximity and it's not even migration season. I'm a sign reader – always have been – so, naturally I wanted to understand what this was all about.
Vultures get a bad rap, I think because they are so often associated with death and negativity. But in many cultures, the vulture has more noble significance. The vulture is a sign of protection, believe it or not. Vultures are fearless in the face of death and are consumers of death (rather literally). Vultures are harbingers of renewal, cleansing, and transformation –  a force that can convert death into life. That happens in nature and it's an interesting symbolic interpretation, too. Vultures do not hunt – they are scavengers. So I guess you cuold say they work smart, not hard, and seize the resources available to them. Vultures can be a sign that difficulty in life is temporary.
So, I suppose I am thankful for whatever message the vultures are bringing me right now. I've always loved them – beautiful creatures, really – and this recent string of sightings makes them even more interesting to me. I know that this period of life is a great transition for me and so I like to think the vultures are visiting to remind me that great things are on the horizon.
~~~~~~~~~~~~~~~~~~~~~~~~~~~~~~~~~~~~~~~~~~~~~~~~~~
This has been a Finish the Sentence Friday post. This week's sentence prompt is "Hey, June…" Finish the Sentence Friday is hosted, as always, by the lovely Kristi of Finding Ninee. FINISH THE SENTENCE FRIDAY is a link-up that enables writers and bloggers to share their ideas based on a particular sentence. To stay ahead of future sentences and participate, join our FACEBOOK GROUP! 
I'm also joining the gang at the Ten Things of Thankful hop this week. Join the Ten Things of Thankful hop to celebrate the blessings in your life. The link-up is open each weekend from Thursday though Tuesday evening. Click on the link in the image below to find this week's posts and link your own!