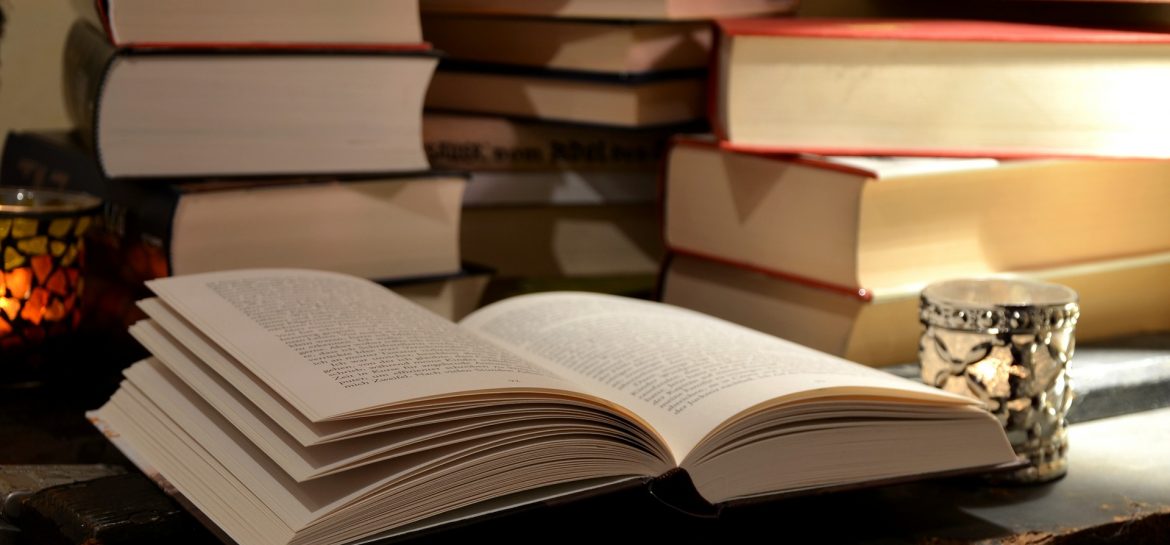 Sunday evening again. My least favorite time to write a TToT post.
Why, then, does it seem that I'm always doing mine on Sunday evening?
I thought I might skip this week because I have been sick. The yearly mandatory bout with bronchitis. I tried not to let it get away from me. But it did. It always does. I think I just have to concede that I have a chronic bronchitis thing and be done with it.
But let's commence with the thankfulness because, honestly, I have too big a headache to give this much of my energy. Sorry. That's just the way it is.
So first off, I'm thankful that I'm writing this at all. There, I said it.
Frozen homemade spaghetti sauce with cleaned and prepped fresh broccoli, all courtesy of our wonderful CSA membership. This means my family got a good dinner and I didn't have to do much work (or cough all over it) to get the job done.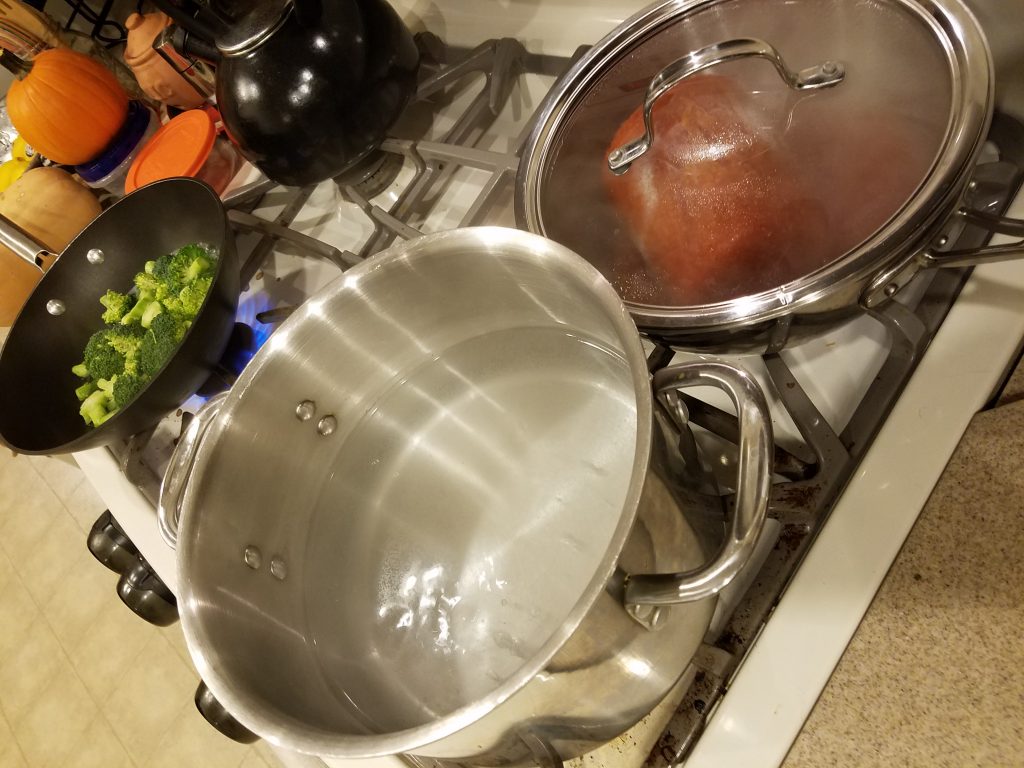 I'm thankful that I didn't tell off someone who really irritated me this weekend. Considering my level of crankiness due to being sick, that's not bad. And I'm so very grateful for my mom's friendship and guidance in that situation and in all others, always.
I have not made much tangible progress with my NaNoWriMo projects this week once we got past day one. But. I've been planning and plotting and doing some reading and research so as soon as I kick this germ out of me once and for all – or at least enough that I can concentrate on writing – I'll forge ahead and hopefully catch up. And hey, I didn't go bonkers and decide I'm a failed writer because I got behind the eight ball, like instantly. OK, maybe once. A little. But I moved on.
Here's a little convoluted hypo-gratitude for you: I'm thankful that I've had bronchitis enough times to know exactly what my doctor would tell me to do and that I had all supplies and treatments on hand already. I caved and started the antibiotic this afternoon, but it was clear that we had reached that point. And I'm glad I had some at the ready in the medicine cupboard.
For hot tea and the Hub's amazing coffee and all other manner of warm drinks to soothe my body and soul, I am grateful. For a pile of good books to plow through curled up in bed or on a chair or on a couch. For enjoying a beautiful autumn day (twice) from just inside the sliding glass doors while plowing through books. For my Hub and Zilla for being perfectly happy to have an at-home weekend while I'm sick and for the fact that we were planning that anyway since last week was crammed full. For the best snuggles ever with my Zilla. For tissues.
I am thankful.
~~~~~~~~~~~~~~~~~~~~~~~~~~~~~~~~~~~~~~~~~~~~~~~~~~~
<a href=" https://summat2thinkon.wordpress.com/ten-things-of-thankful/ " target="_blank"><img src=" https://summat2thinkon.files.wordpress.com/2015/06/10thankful-banner.jpg?w=700?w=700″ alt="Ten Things of Thankful" style="border:none;" /></a>
Your hosts
Join the Ten Things of Thankful Facebook Group