TToT – Getting the Year Started Edition
Categories
Thinking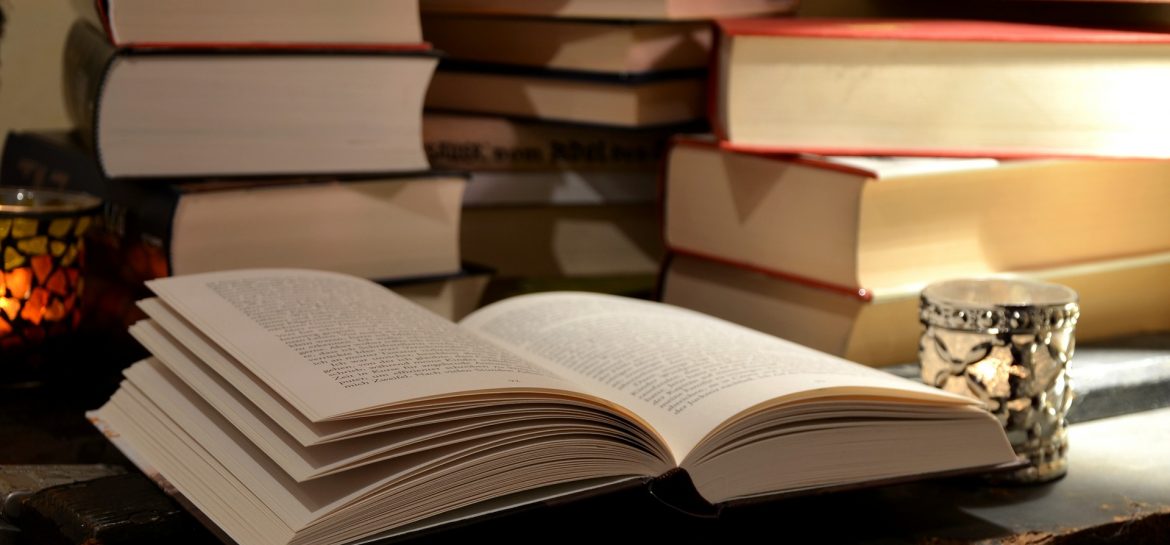 Happy 2014 and welcome to the first TToT for the year!
In an effort to get to a movie I am most thankful for having received as a Christmas gift, I am dispensing with any sort of crafty and witty introduction. I've got popcorn to pop, people.
And yes, I'm counting that movie gift up there as my first item of thankful. I owned it on VHS a million years ago and since my VHS tapes and VCR have long since left my life, I have not been able to find that movie on DVD. Until now. I am also pretty grateful for my trusty air popper because I really love popcorn and I do not mean the microwave stuff. Having the ability to make it any time is sweet.
Next, this week the Fab Hub passed the first of the two required exams he needs for A+ certification. When I asked him to explain it to me, I heard these words…general, support, networking, hardware and software, technician. I am not a computer illiterate by any means, but I could not process all of that fast enough to make a good translation happen on my screen. It's computer industry certification and we are hoping and praying that it will render him employable employed in the IT field very soon.
I'm going to amaze myself here and say publicly that I'm thankful to have admitted out loud recently that I lost weight in the last couple months of the year. I kept that bad boy a secret, mostly because I wasn't exactly on a quest to lose weight and I was as surprised as anyone to find that it had happened. I didn't want to say it had if it was going to go away and make me look silly, so I just shut up about it. But then it stuck and stuck and stuck and I even hung onto it through the entire month of holiday gatherings. And I'm pretty happy about the fact that even though it isn't much, I do feel a bit different and I know dropping some weight will help some other health issues. So I just decided it was time I stopped hiding it.
After weeks of thought, I committed (or re-committed) to my One Word and am developing a plan for working on that. You can read about it here and here if you are interested.
After reading an article on a new-to-me blog today (thanks again for the link, Sarah), I went ahead and made a concrete goal for the month of January. I am going to spend just fifteen minutes per day tackling the clutter in our house. There's no way I'm ever going to sit and make it go away in one session, so fifteen minute sessions are the way to proceed. The blog is called Wait But Why and I'm pretty sure I'll be back there again.
And, following suit, I am quite pleased that I did my fifteen minutes already today. Twice. See, I'm allowed to do more if I choose, but I only have to commit to doing the fifteen.
I am thankful for my awesome new cast iron Dutch oven, a gift from the Fab Hub. It's really heavy. And it's red. I'm also pretty happy about the red Corning casserole he gave me, which is a replacement for the hot red casserole dish he gave me for Valentine's Day gift a few years ago. I'm pretty thankful that he knows it is safe to give me kitchen supplies as gifts and I won't throw them at him.
And I am thankful to have had the opportunity to break it in today on a delicious stew that I found several days ago. This is great because I actually do not like stew. This particular one involved pomegranate and sounded so intriguing that I just had to try it. I was so glad that I did! All three of us loved it and there are leftovers for another night – win! More on that recipe later.
Today was a snow day. I suppose I should be sad that we've already had three and it's barely even January, but it's kind of hard not to be thankful for a snow day. It was great. It's pretty cold here, though – like really cold. I am truly thankful, though, that I'm in my warm house with plenty of blankets and working heat talking about how cold it is and not sleeping outside in said frigid cold. That there are people in the world who are trying to make it through this under those conditions bothers me.
I am always thankful for Kidzilla – everything about her and yes, even the times when we are counting the minutes until bedtime. I'll admit it – five minutes after she's asleep, I want her awake because I miss her. But I let her sleep anyway…because quietness, that's why. But back to the real reason for Kidzilla here – she makes us laugh on a regular basis.
For example, this week Kidzilla was reading the same Frozen story book at the table with both of us nearby and she asked if we thought she read with good expression (she does). We told her that she did and then I asked her if her Fab Dad read with expression when he visited the classroom. Zilla said that he did not. This was surprising because the Fab Dad does great kids' book readings – expression, character voices, sound effects, the works. How could he not have read with expression when he visited the Kindergarten class?
Me: You mean Dadda didn't read with expression and voices and everything like he does at home?
Z: No, he didn't.
Me: Why not?
Z: Because. Anna and Elsa are girls. Dad didn't read with expression because he doesn't speak girl – he's a boy.
True that the Fab Hub doesn't speak girl – poor guy – but we're both thankful that he gives it his best effort.
And, let's just end with being thankful that I finally got the Twelve Things of Thankful wrap-up button to work on that particular post, despite the fact that I wasn't in time to link up. It was just the principle of the thing that it wouldn't show up correctly and now it does, so I can move on.
I stopped counting around the third or fourth thing on this list, but I'm pretty sure I've hit my ten. I need to get to the business of making that popcorn and watching my movie. While I do that, share your thankfuls in the comments!
~~~~~~~~~~~~~~~~~~~~~~~~~~~~~~~~~~~~~~~~~~~~~~~