Six Sentence Stories – The Lie, Part 5
Categories
Writing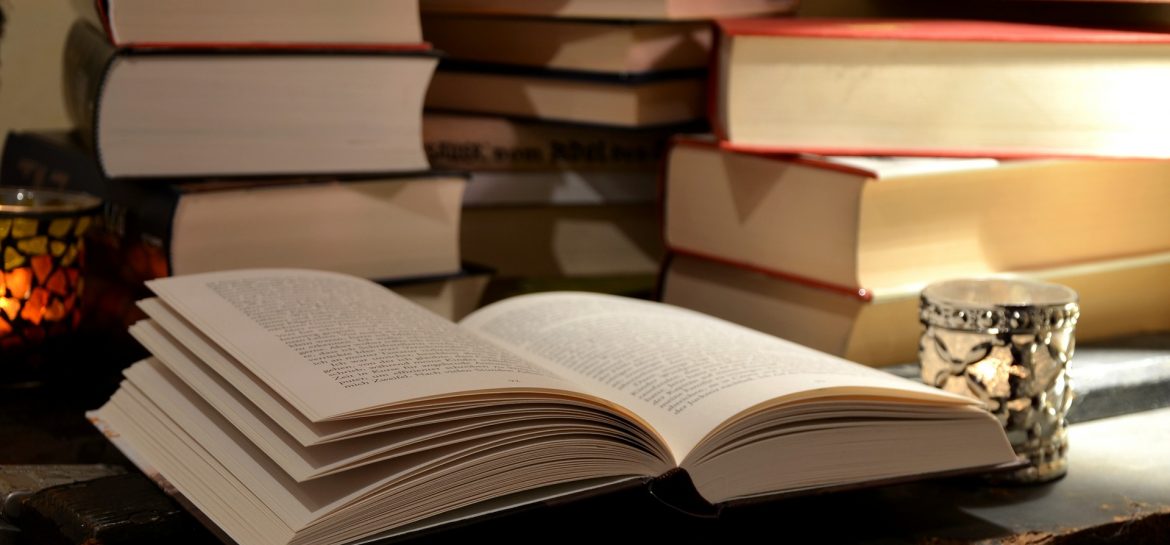 A slow death by exsanguination would pass more quickly than the silence that lay between them.
Jack held his breath, partly because it had become nearly impossible to inhale without pain searing his lungs, but mostly because doing so would move time forward and he didn't want to live in a moment when she didn't know him.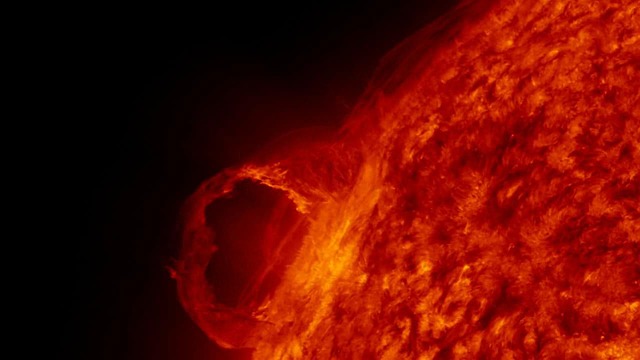 The last time he saw her, she was happy; her eyes laughed and her hair danced in the warm afternoon sun as she dropped tiny pieces of grass and wildflowers on his face. But circumstance, necessity, and time had erased that day, leaving in their stead eyes filled with fear and confusion as they searched his face and hands gripped tightly around a makeshift weapon. Could she possibly be the same woman he loved?
"J-Jack?" Her parched voice cracked as he felt himself collapse and slip into darkness.
~~~~~
Want more? Catch up here…
And then go here…
~~~~~~~~~~~~~~~~~~~~~~~~~~~~~~~~~~~~~~~~~~~~~~~~~~~~~~~~~~
This has been a Six Sentence Story.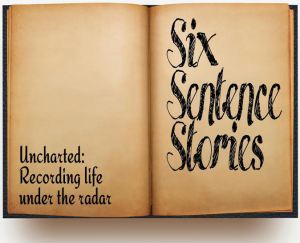 Each week, the lovely and talented Ivy Walker hosts a link-up challenging writers to spin a tale in six sentences – no more, no less. Click on the link right here to find out more and link your own post. While you're there, click on the blue frog button to find more stories from some wonderful storytellers.
This week's prompt was EX.