Six Sentence Stories – The Lie, Part 6
Categories
Writing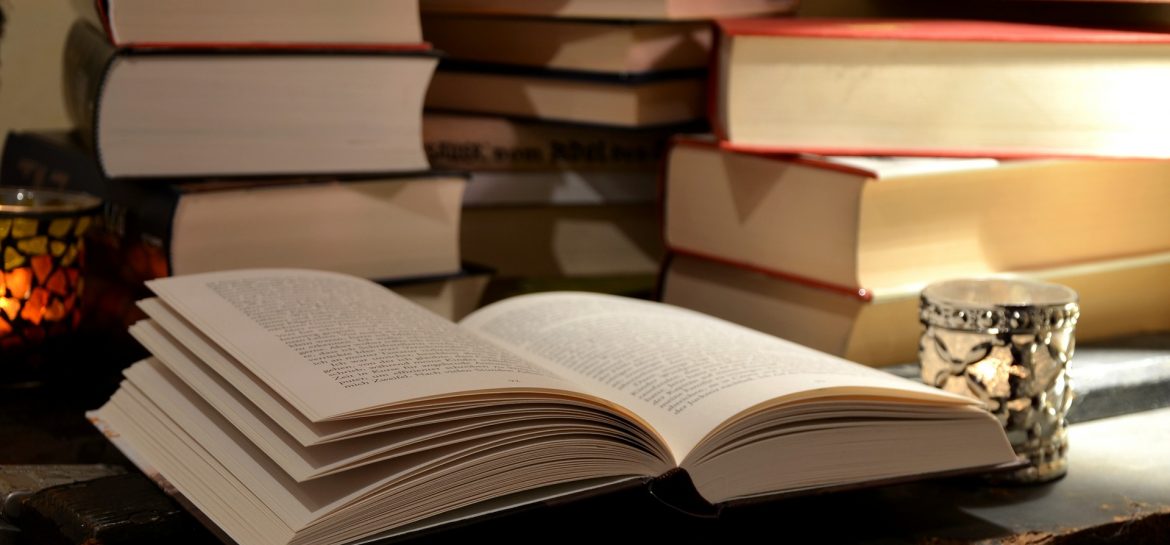 Andie sat next to the makeshift cot listening to Jack's labored breathing as her thoughts wandered to their first meeting…
She stood on the stoop looking from the address on the paper in her hands to the number on the door, her hair sticking in wet strands of what used to be ringlets around her face, her green raincoat untied and hanging open such that it provided little to no real protection from the falling rain. This had better be the right place, she thought as she dropped the knocker against the door.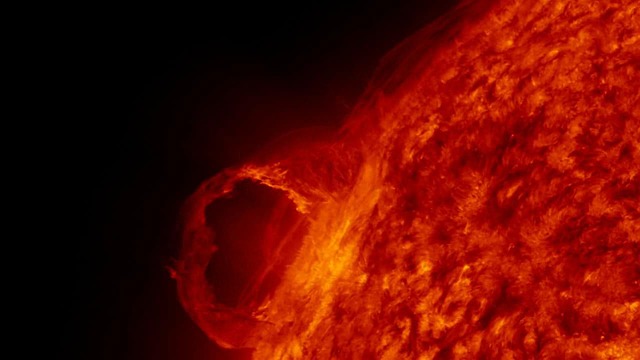 "This had better be important!" he roared as he tore open the door and towered over her. Overwhelmed by his presence, she withdrew her hand and started: "I-I'm Andie. I'm here to…"
Jack's pain-filled stirring yanked her back into the present and she whispered, "I-I'm here, Jack, I'm here…"
~~~~~
Want more? Catch up here…
More here in The Lie, Part 7 and The Lie, Parts 8-11.
~~~~~~~~~~~~~~~~~~~~~~~~~~~~~~~~~~~~~~~~~~~~~~~~~~~~~~~~~~
This has been a Six Sentence Story.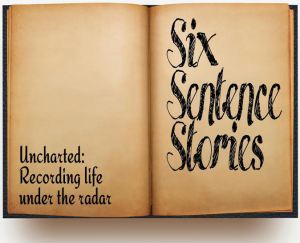 Each week, the lovely and talented Ivy Walker hosts a link-up challenging writers to spin a tale in six sentences – no more, no less. Click on the link right here to find out more and link your own post. While you're there, click on the blue frog button to find more stories from some wonderful storytellers.
This week's prompt was ADDRESS.