Six Sentence Stories – The Lie, Part 7
Categories
Writing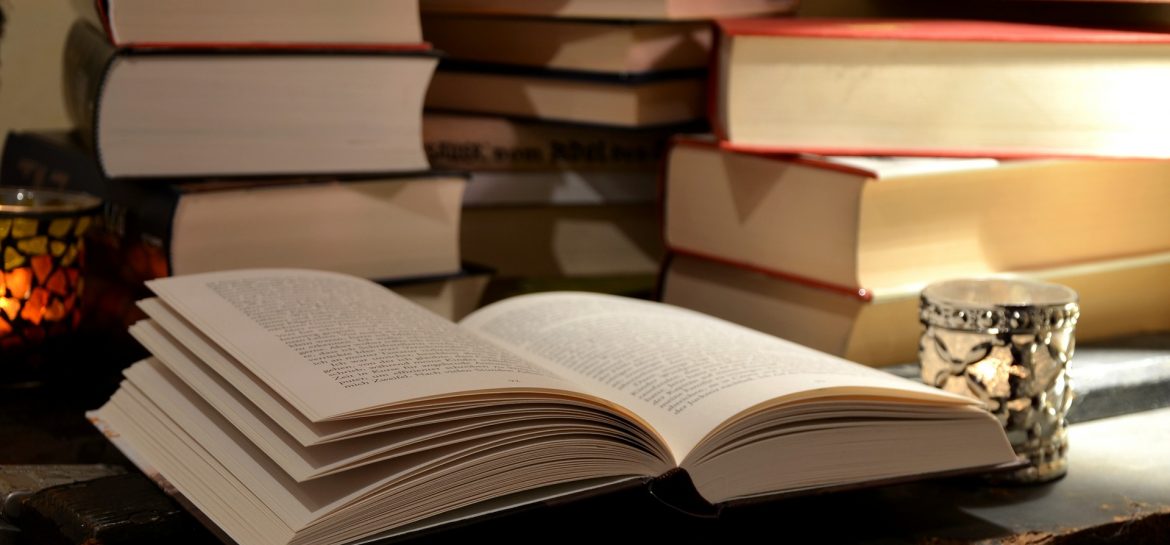 Jack's mind rocketed back and forth through time grasping at fragments of memory as he lay trapped inside his own pain, half hoping for death. His only escape was to linger in moments when he was happy, when he held Andie close and breathed her deeply as though he could draw her inside of him. The fire in his lungs reminded him of his present; he saw her beside him, head bent in her hands, but remembered her a different way.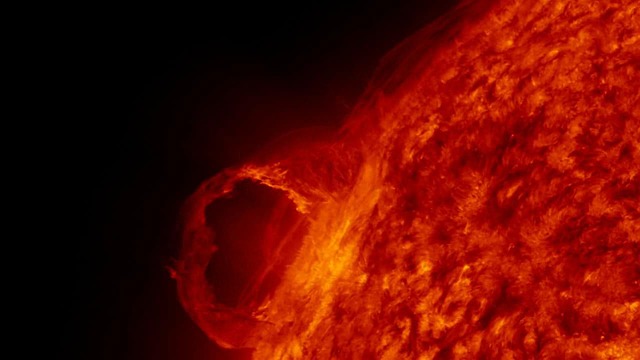 He remembered her head resting against him as they listened for hours to a scratched old Meat Loaf album while waves crashed on the beach. Lyrics floated up to his consciousness, replaying the soundtrack of that summer when it seemed they had nothing but time…"time until the end of time…"
And now here they were at what must be the end, but he couldn't lose her again; heaven can wait, he thought, even if it means being with her here in this hell.
~~~~~
Want more? Catch up here…
And there's more here in The Lie, Parts 8-11.
~~~~~~~~~~~~~~~~~~~~~~~~~~~~~~~~~~~~~~~~~~~~~~~~~~~~~~~~~~
This has been a Six Sentence Story.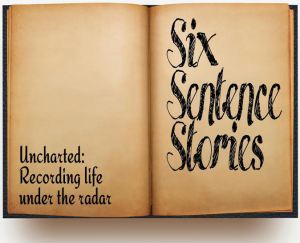 Each week, the lovely and talented Ivy Walker hosts a link-up challenging writers to spin a tale in six sentences – no more, no less. 
Click on the link right here to link your own post and read more stories from some wonderful storytellers.
This week's prompt was BACK.